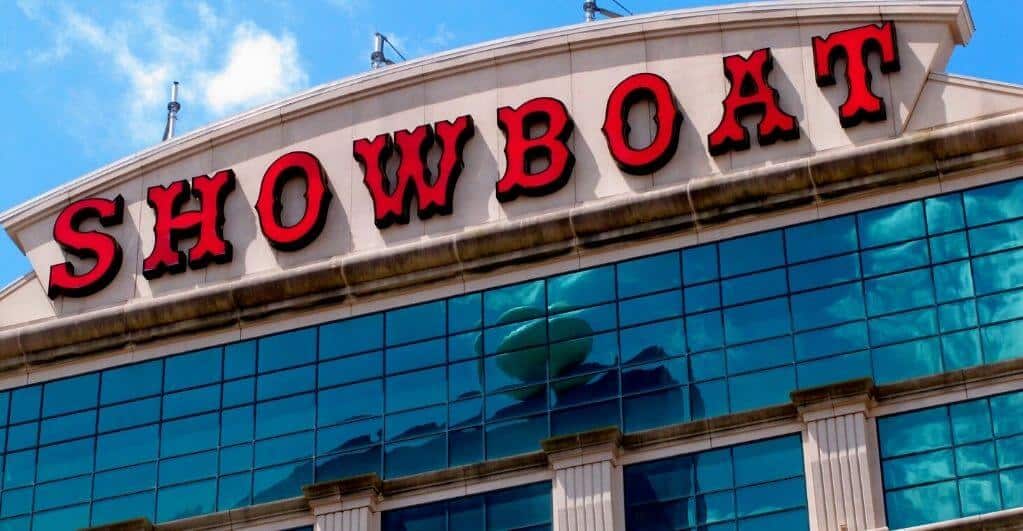 The Atlantic City Water Park gets its new designation to be the next 'Entertainment Retail District' in New Jersey after the New Jersey Casino Reinvestment Development Authority (CRDA) approved the 20-year tax break for the $100 million indoor water park.
The water park would be built on vacant land next to Showboat in Atlantic City owned by the Philadelphia developer Bart Blatstein. Showboat operated as an active casino until its previous owner, Caesars Entertainment, closed it in 2014. With its closure, Showboat became one of four Atlantic City casinos that were shut that year in New Jersey.
The new designation of the indoor water park as an entertainment district will become a new attraction for families all year round. As per the construction plans submitted to the CRDA, the indoor water park will measure approximately 100,000 square feet.
Attractions will include water slides, lazy rivers, pools, along with exquisite food and beverage outlets, retail stands, party rooms, and lounges. The inland water park will also qualify for a rebate of up to $2.5 million in annual sales tax breaks generated by the park in 20 years. There will also be tax breaks for construction costs for the project by CRDA support.
Until now, Atlantic City was the favorite spot for adult gamblers, but the recent change of designation transformed the indoor water park into a family entertainment spot. As such, when Showboat was bought in 2016 by Blatstein, it was a non-gambling hotel. But soon after that, in March 2019, the owner proposed to make it a gambling site, and it got approval also from the state authorities for Casino Control to seek a casino license because he believed the market could manage with another one. Therefore, the casino count at that time in Atlantic City was 9.
However, Tuesday's vote of whether to bring in casino gambling in Atlantic Club is a total game-changer. The board members of the State Agency unanimously voted to make Atlantic City a family entertainment park. Before this, a string of other projects was envisaged for the city, but they were never geared.
Like, in 2012, Tom Sherwood, with his team, proposed a sailboat-shaped hotel and a water park project in the Marina District, but that was never put into action. So, this time the State Agency was very much hopeful of putting the plan into action, and eventually, it got the approval from CRDA.