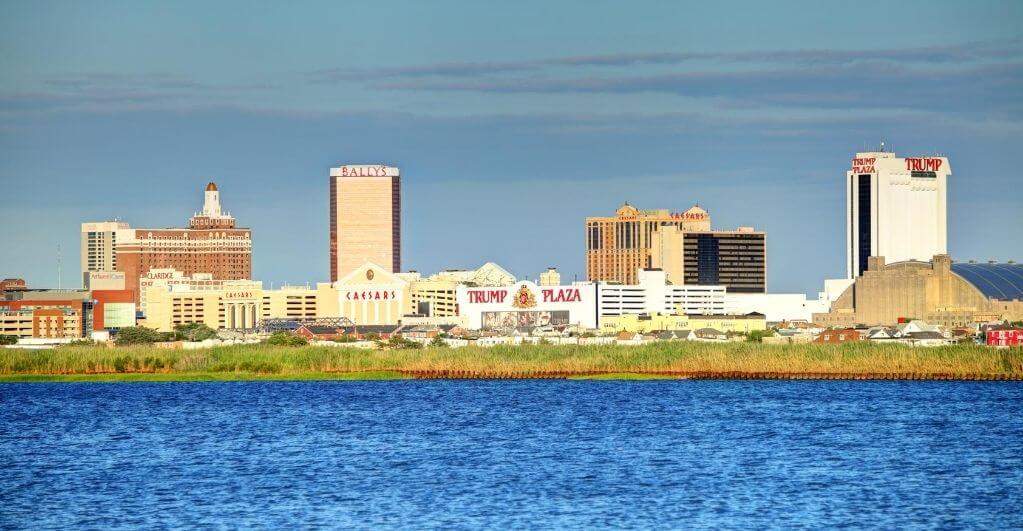 The Trump Casino has announced that its property in the Atlantic City, New Jersey, will be demolished nine days after the 2021 US presidential inauguration. The Trump Plaza Casino is one of the oldest gambling hotspots in Atlantic City. Gambling commission officials and city council members of the Atlantic City have reached an agreement with Trump Entertainment Resorts, the developers of this property, for its demolition.
The Trump Plaza Casino in Atlantic City is set to be toppled in January 2021. Being the resort city of New Jersey state, Atlantic City has drawn millions of travelers and US residents to its shores. The Trump Plaza Casino has been one of the most attractive casinos for visitors. The Atlantic City gambling commission has witnessed the success of Trump Casino for decades. Starting in 1984, the Trump Plaza Casino evolved to be an ornament on the Atlantic City seashore.
Today, debates are being held on the fate of this main tower, which has been left abandoned for a while. The date for the Trump Plaza Casino's implosion is set to January 29th, which is exactly nine days after the inauguration ceremony of the next US President. The 2021 U.S. Presidential Inauguration will also mark the upcoming end of Trump's once-famous casino establishment in Atlantic City.
According to Marty Small, the mayor of Atlantic City, the demolition of Trump Plaza Casino will end the business ties between President Donald Trump's entertainment corporation and the city. It will end the decades-old business partnership in 2021. In the recent past, the Atlantic City officials also severed the ties with Trump's business by rebranding the other two former-Trump casinos. The Trump Marina and the Trump Taj Mahal in Atlantic City have been rebranded into the Hard Rock Hotel & Casino and the Golden Nugget, respectively.
While the aftermath of the implosion is likely to take months of cleaning up, the site will be heavily inspected by the demolition crews this week before they tear it apart in January 2021.
Another casino tower being set for demolition is the Rainforest Café. It will remain near the waterfront boardwalk. After cleaning up the imploded Trump Plaza Casino, the Atlantic City will also demolish the Rainforest Café in the next five or six months. The removal of these oceanfront properties will also clean up the air in the resort city.