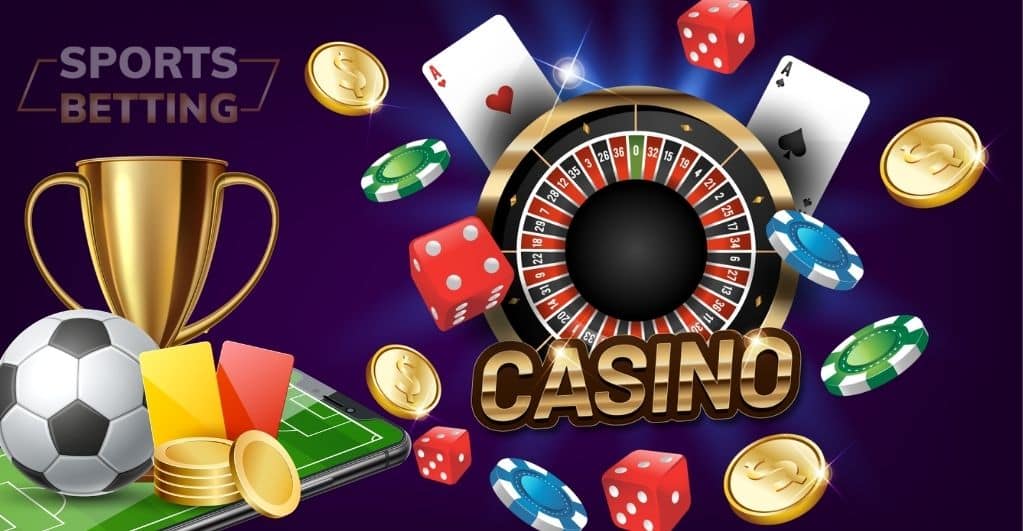 On Thursday, the New Jersey Senate enacted a slew of gambling-related bills in the hopes of helping the struggling Atlantic City casino market.
Two bills and a resolution amending New Jersey's sports betting law casinos have been passed by lawmakers to help Atlantic City.
An economy that had just lately rebounded from a one-two economic setback ten years ago was hindered by a forced shutdown and crushing reopening restrictions.
Lockdown Reversed Growth for the Atlantic City Casino Industry
Since the start of the pandemic in 2020, the traditional on-site gambling industry witnessed a falling business. The shutdown of 107 days resulted in a decline of around 80% annual profit and 15,000 jobs lost.
Looking at this effect, Trenton passed financial breaks to recover the loss. One of the authorized bills mentioned that the Covid-19 pandemic and business closure has dismantled the economy. Atlantic City casino industry worked hard to achieve new heights over the last few years, but the region faced a setback since it depended on tourists and jobs.
In addition to passing the bill, voters will have the right to decide if the existing law on sports betting should be placed allowing legal wagering on NJ college teams and events hosted at the Garden State.
A different bill that would substantially alter the annual property tax payments of Atlantic City casinos was not included in Thursday's vote session. The bill in question, which attempts to change the existing contentious law, has sparked opposition from local authorities.
Of all the bills, the S2400/ A4032 is a meaningful one providing a temporary break on tax and reanalyzes appropriate gaming credit cuts from the yearly revenue. However, the bill underwent some amendments multiple times. The bill got a go-head at the Assembly last September but is yet to get the signature from Governor Phil Murphy.
Once signed, casinos in Atlantic City will receive a tax redemption on Promotional Gaming Credits for two years. The bill will also reduce the tax liability on gross revenue tax for casino establishments. However, according to the Office of Legislative Services, the bill will reduce the state revenue.
On Thursday, the Senate also approved the A4002/S2257 bill allowing deduction of PGCs from the gross revenues.
According to the bill, the sum of over $12 million of PGCs for online sports betting and $80 million of PGCs on retail wagers will be deducted from the gross revenue. The bill will further help in reducing the statutory earmarking for the Casino Revenue Fund and General State fund.
The Senate's third action will have to go through some more steps. This includes the approval of the concurrent resolution, allowing legal wagering on New Jersey college teams and collegiate events organized in the Garden State. Concerns about gambling's possible harmful impact on collegiate athletics never realized as lawmakers have openly admitted.
The Office of Legislative Services estimates that the resolution will "marginally increase" state income.