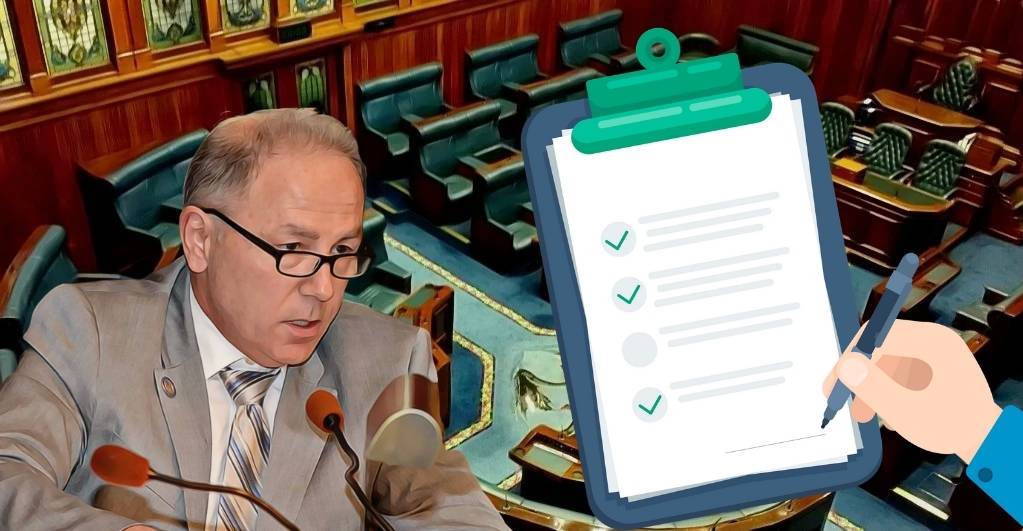 In 2016, the lawmakers of New Jersey had passed a bill called the Municipal Stabilization and Recovery Act that vested the charge of the Atlantic City with New Jersey. It was fueled by the loss of funds for the local government owing to the closing down of the casinos and tax appeals being successful. The bill was passed keeping in sight the high taxation, poor oversight of the city, and controlling the runaway expenditures. The bill abolished civil service protection for a better reshuffling of the various involved departments. 
The law was beneficial for the state, but it expired recently, followed by which Assemblyman Vince Mazzeo has introduced the new bill that restores the Civil Service riles along with an extension in the takeover of the AC for another four years. Mazzeo implies that although he firmly believes in self-governance, handing over all the power to the AC is not yet a perspective.
However, the Civil Services rules, government workers protection, and collective bargaining will be started from 2022, fire, police, and the other unions will now be able to take part in any state negotiations. Mazzeo further adds that this step will incorporate everyone in the administrative procedures and provide a room to work together.
The beneficial aspects of the bill
The local Police Benevolent Association supports the legislation. The possibility of the new police contract is in view since the police of the AC are the lowest paid among all the other counties.
Mayor of the Atlantic City, Marty Small Sr. has suggested a 1.5% tax on sports betting to reduce the economic burden of the city. For Mazzeo, improving the payouts of government employees is also a critical responsibility. 
The bill also approves the PILOT payment: the annual payment for the casinos older than ten years compared to paying property taxes, which was the practice till now.
It is further noted that two more casinos have opened up since the introduction of the PILOT payment, promising a payout of 125$ million for the year 2022, adding up to 5$ million every year till 2026.