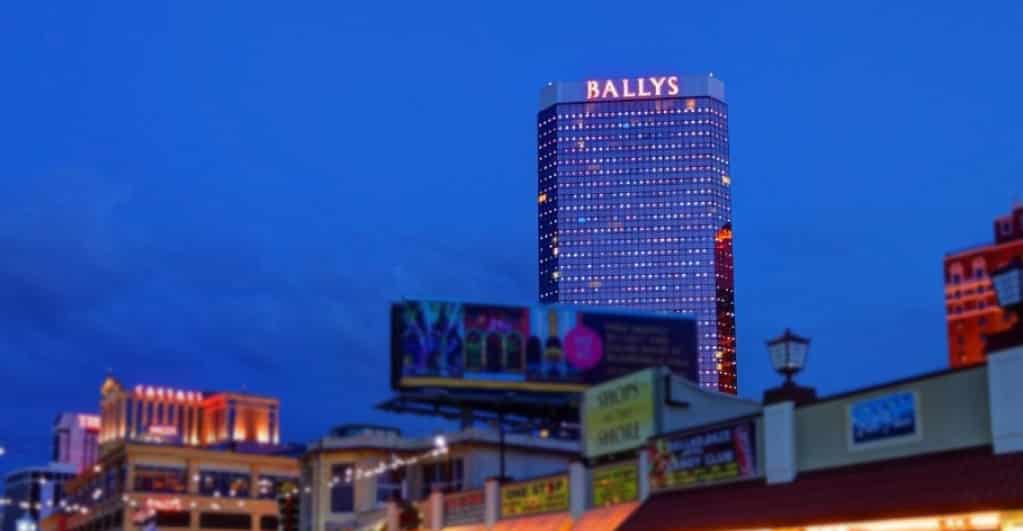 After acquiring Bally's Atlantic City from Caesars Entertainment, Bally's Corporation, which owns 14 casinos and is seeking regulatory permission for purchases in Las Vegas and Pennsylvania, is pushing forward with plans to renovate and reopen the casino.
The firm told gaming authorities in New Jersey in November that it will invest at least $90 million in the casino-hotel over the following five years.
Bally's has a chance to re-establish itself to a market that has known it since 1979, according to Jane Bokunewicz, coordinator of a gaming and tourism program at Stockton University.
The casino floor will be renovated, as well as includes new slot machines and table games. On Monday, electricians were repairing lengthy strands of wire, handymen were removing obsolete signage from walls, and ancient slot machine chairs were in a mound that would soon be destroyed.
Bally's is expanding its food offerings, including a recent addition of an Italian bistro. It will also revamp its whole inventory of over 1,200 hotel rooms. In March of last year, a sportsbook with the FanDuel name was launched.
Bally's is expected to bring back more entertainment, including a Motown revue on July 3 in its 1,200-seat ballroom, as well as live music on the beach, according to Juliano.
As for challenges, Bokunewicz said, Bally's
will need to get up to speed quickly regarding online casino and sports betting offerings if they want to keep up with their neighbors.
Phil Juliano, the company's Executive Vice President of Casino Operations and Chief Marketing Officer, said,
We have a mission to bring this place up to the standard we have set for ourselves wherever we operate. We are extremely confident we will bring this property back to a respectable place.