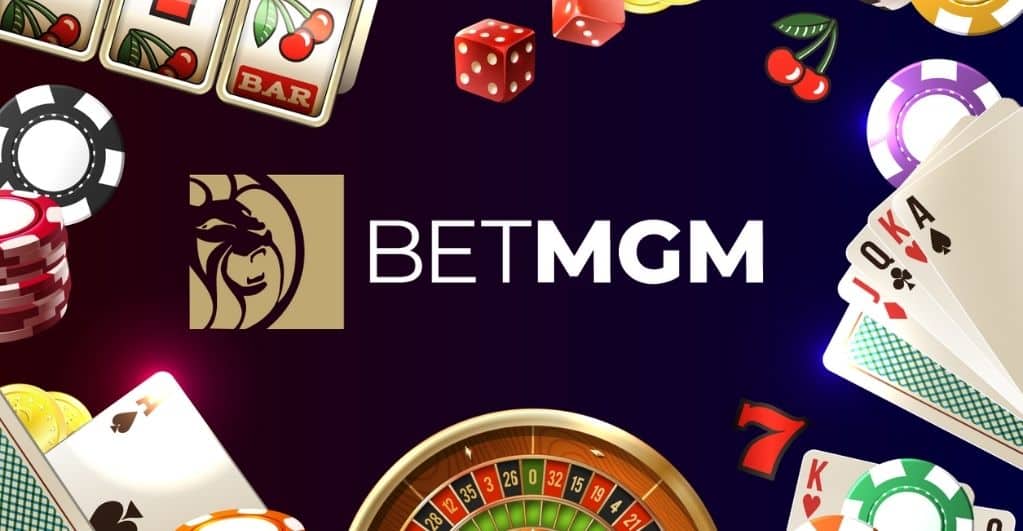 BetMGM was unable to come close to even meeting their guarantee in the last series hosted by them. But in a new online series hosted by them in NJ, they have been able to cross their guarantee by more than 50%.
The new series was started off on June 6th and came to an end on June 13th. The buy-in for the main game was $535, and $75,000 was set as the guarantee. 
The total guarantee for the series in June was set at $280,000. This was a significant reduction from the total guarantees in May. In May, the total guarantee was $325,000. But in reality, the collection fell short of the guarantee by $55,000. So, in June, BetMGM decided to recalculate its estimates. 
But the performance in June was much better than in May. Out of the ten events hosted in June, only one event was unable to reach the guarantee. In May, none of the events had been able to meet the guarantee. Even then, the total collection from the June series has crossed the expected guarantee set for June and has even able to cross the $325,000 that was set for May.
In June, BetMGM collected nearly $35,000 as fees for the different games. The total guarantee raised in June online series NJ was $450,000. This is almost a 60% extra over the expected guarantee for the month.
BetMGM's strong performance in June was lead primarily by three events- #1, #2, and #8. Event #1, in fact, collected more than 2.5 times higher than its expected guarantee of $50,000. Event #2 and #8 also doubled their guarantees. 
BetMGM took some corrective strategies that helped improve its performance from May to June. In May, the buy-in was set at $1060. But in June, the buy-in was reduced significantly to $535 for the last event main event of the series. As a result of this reduction, the turnout for the event was vastly improved in NJ. 
In May, in Michigan also, BetMGM had a dismal performance. The guarantee was missed by almost $65,000. But BetMGM is hoping that they will be able to use the strategies they tried out in NJ and replicate a strong comeback performance in the Michigan series planned from June 20th.