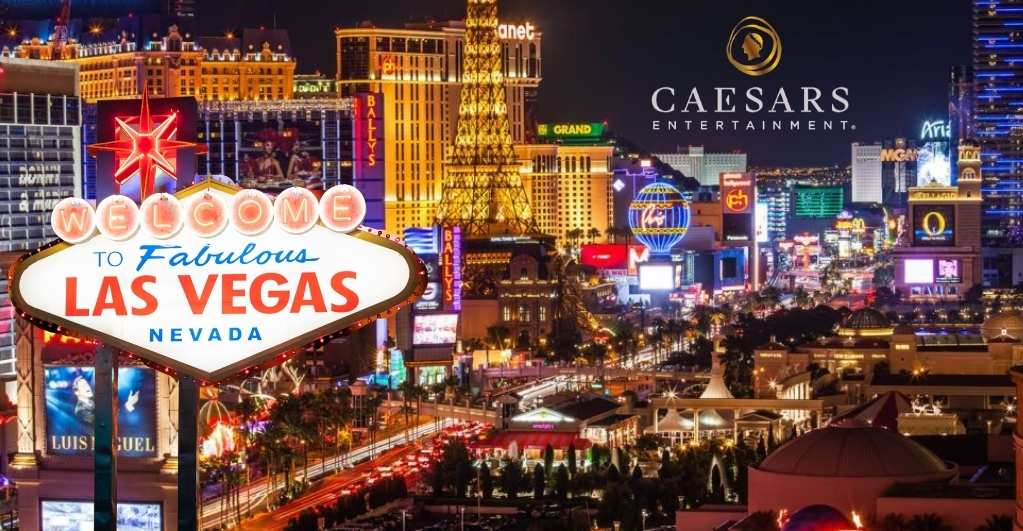 It's time to welcome in a new age of casino gambling in the United States, one that doesn't cling to the past or the memory of the COVID-19 epidemic. Even before the epidemic, Harrah's on the Las Vegas Strip started out to wipe away the past and has already finished a massive overhaul of its casino floor and hotel rooms after several years of labor.
Guests will enjoy renovated casino floors, enhanced lighting, and more, according to Harrah's, which confirmed the completion of the makeover last week. The 2,542 guest rooms, at present have "blonde purple and blue tones that enhance the cream-colored decor, dark wood accents, and modern fixtures," were one of the most significant aspects of the renovation.
The Valley Tower's rooms were refurbished in two parts between 2016 and 2018. A total of 1,622 rooms received a revamp during this period. Renovation of these and the remainder of the hotel rooms on the site was finished in 2020. However, Harrah's didn't announce the renovation until they were finished.
The Mountain Tower at the venue got a sustainable portion of the redevelopment. An amount of $70 million was spent on accommodation upgrades. Additionally, the resort now includes the "Spa at Harrah's Las Vegas," PizzaCake by Buddy Valastro, and Donny Osmond's first-ever solo residency.
It has announced a $400 million investment to renovate its Atlantic City casinos in order to aid the ailing New Jersey gambling city's recovery. The venues will receive new facilities and updated hotel rooms, with the construction expected to be completed in 2023.
Even though the upgrades aren't finished, Caesars sees an improvement in its operations already.
Although it grapples with what might be a huge legal issue, the firm continues to bounce back and is already looking ahead to what the future holds as the gaming landscape throughout the world evolves.