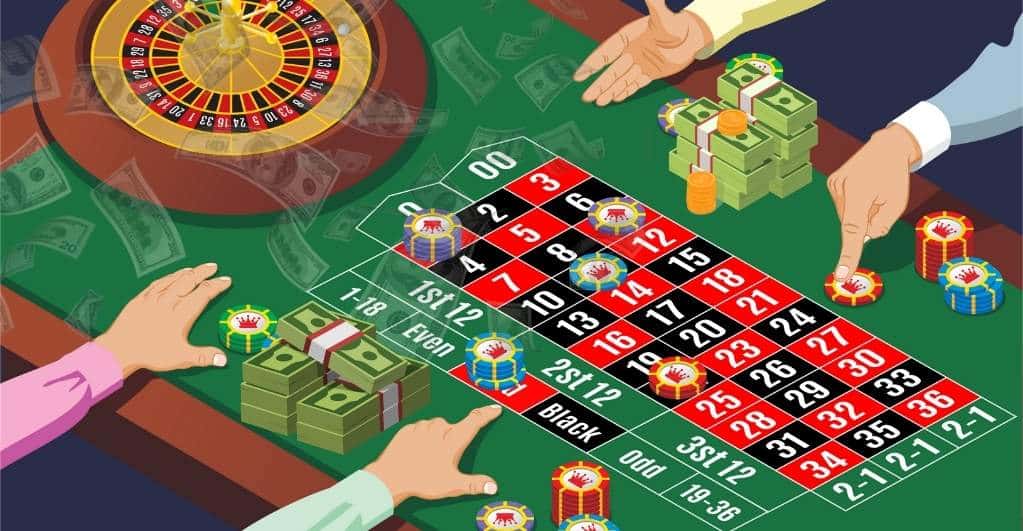 Atlantic City casinos reportedly registered 3x more gross operating profit in the first quarter of 2021 with $95 million, which is more than what they earned in the first quarter of 2020 when the pandemic shutdown was announced.
The New Jersey Division of Gaming Enforcement released the profit figures, which showed eight out of nine casinos registered an increase in the gross profit. The only casino reported loss was Bally's
The gross operating profit is the earning before the interest, taxes, and other charges.
However, James Plousis, the New Jersey Casino Control Commission chairman, feels that this year's profit isn't comparable with the first quarter of 2020, but with 2019 performance when all casinos were conducting business. If compared, the first-quarter profit of this is 11% higher than the first quarter of 2019.
James feels that one of the reasons behind this growth is the safe tourism sector and internet casino gaming in Atlantic City. Additionally, the provincial government has lifted some restrictions boosting the casino industry further.
Borgata, the leading casino, registered an operating profit of around $29 million during this quarter, which 28% up than last year. Similarly, The Tropicana earned $16.2 million, which is 128% up than last year.
Golden Nugget earned about $24.7 million, 40.6% up and Resorts earned $1 million. However, Bally' was the one that reported a loss of $6.5 million.
Internet-only Gaming Profit
The internet-based casinos equally earned a good profit. Golden Nugget Online Gaming earned around $7.9 million. Similarly, Caesars Interactive Entertainment NJ earned $4.5 million, 20% up than the previous year.
Recently, the American Gaming Association, the casino industry's national trade group, said that the nation's commercial casinos earned more than $11.1 billion in the first quarter of the year.
Not just casinos, Atlantic City's casino hotel rooms also equally reported an excellent income. The average rates of rooms were nearly $131 a night. However, The Ocean casino has the highest room tariff at $175.
According to Jane Bokunewicz, the Llyod D. Levenson Institute of Gaming, Hospitality, and Tourism at Stockton University, both the hotel occupancy and casino revenue in the first quarter of this year were up last two years. Since restrictions are now lifted, the revenue will increase in the second and third quarters of the year.