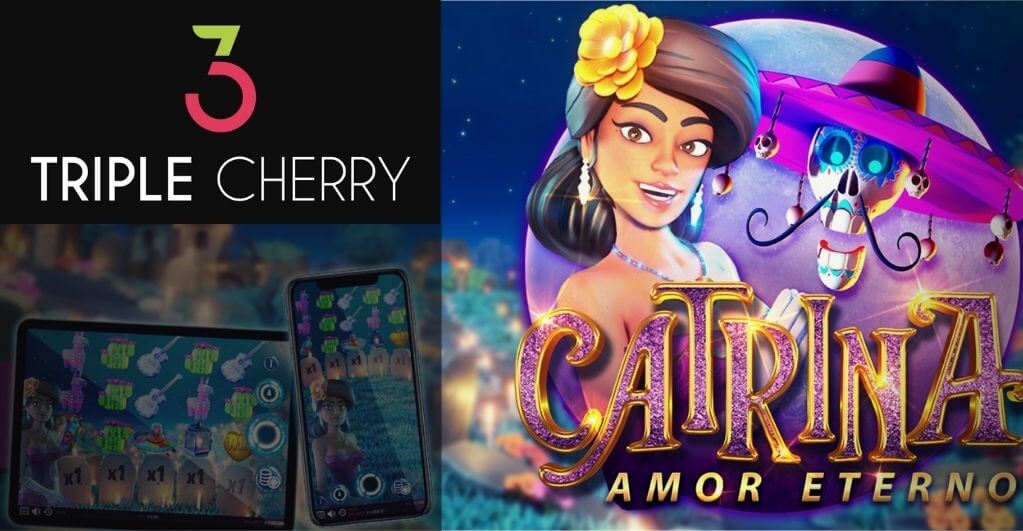 The Gaming Giant Triple Cherry seals yet another pact. Making inroads into an extended partnership with Frankfurt-based iGaming major Ously Games, the Spanish Gaming Major intends to take its customer experience to another level. Triple Cherry was founded in 2018 by a cohort of software developers, graphic designers, and gambling experts. This Spanish Behemoth has completely dedicated its mission to constant enhancement in the gaming area.
The statement typically governs their Core Values: "We live and Inspire casino slots with the sole objective of rendering enriching customer experience." With vast gaming software exposure and design-led by a team of industry experts, Triple Cherry has dexterously expanded its horizons in Europe and America. Their mission is solely driven by a customer-centric approach reinventing innovative ways of entertainment in gaming.
Ously Games, too, holds the record of being a seasoned veteran in the gaming world. Its extensive presence in the Gaming world makes its products and services gain a massive outreach. Ously Games has developed its own backend, and it will soon unveil its first B2C Application and a web-based social casino Spinarena.net.
The two Gaming Conglomerates have inked the alliance to bring synergies in Programming and graphic designing for gaming. It is but a meticulously and strategically planned move set to benefit both partners immensely. While Germany could be an additional market for Triple Cherry, Ously will continue to enjoy 16 new slots with an eclectic mix of themes & features from Triple Cherry cream of designers and programmers.
Juan Antonio Galindo, CEO of Triple Cherry, made an affirming statement to our correspondent,

The same optimism reflected in the declaration made by Jochen Martinez, CMO of Ously Games as,

It is evident that Social Casinos can expect the onset of brighter dawn in times to come!