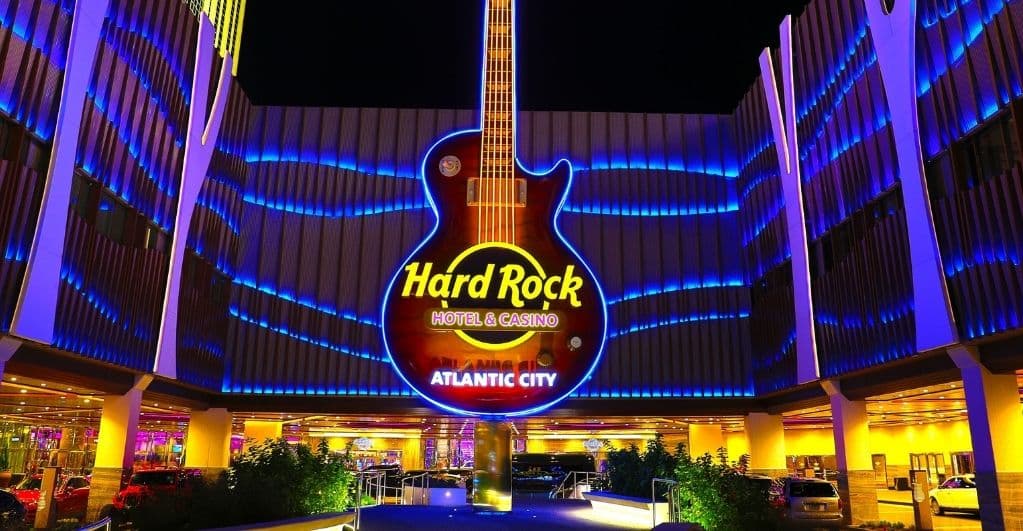 Atlantic City this year is preparing for the return of biggies in the business with new experiences lined up for the summer. Last year saw casinos becoming ghost towns with the restrictions that were enforced since the pandemic hit. However, the waterfront gambling wonderland of New Jersey has decided to keep tourists busy one way or another with the introduction of new entertainment and dining options. This is far more than the slots and the tables that are already in place. The coming months at Hard Rock Hotel & Casino will see Guns N' Roses and Pitbull as the star performers on deck. The poolside's immersive Vibe Dining concept comes under the list of new inclusions at Harrah's Resort. At the same time, announcements by the resort have confirmed the return of "Jersey Shore" famed DJ Pauly D to the pool around September. A massively built new arcade by Showboat is the talk of the town which put down its shutters way back in 2014 and came around two years later in the form of a non-gambling hotel.
Hard Rock's announcement of investing 20 million dollars in promoting their property came in alongside its third anniversary that was celebrated last month. The move will see beachfront amenities to the ninety suites being revamped. A Starbucks at the boardwalk entrance coupled with additional slots and game tables is also in the pipeline. New flatscreen TVs and LED lighting are also on the cards for all the standard rooms. A new eatery by the hotel will come up this summer which already boasts of several big names from Council Oak Steaks & Seafood to Kuro and Mulino. The planning of sound enhancements at two Hard Rock entertainment venues is also going to be a game-changer. The investment is also set to improvise the indoor pool area and the meeting and convention venue.
Vibe Dining by Harrah's Resort at Atlantic City debuted very recently at the indoor pool complex transforming with sundown into The Pool After Dark nightclub. The pool area is designed within a glass dome decorated with tropical plants. The atmosphere is in sync with what is served here that is true family-style, including Truffle Mac-n-Cheese Stuffed Lobster, Shellfish Tower, and Dim Sums, etc. Fridays to Saturday nights are reserved for Vibe Dining from 7 to 11 pm. There are more upscale options than Vibe Dining featuring Gordon Ramsay's Steak to the famous Roasted Beef Wellington of a British TV chef. A new option by the hotel called the Caesars Eats caters to overnight guest's room order services.