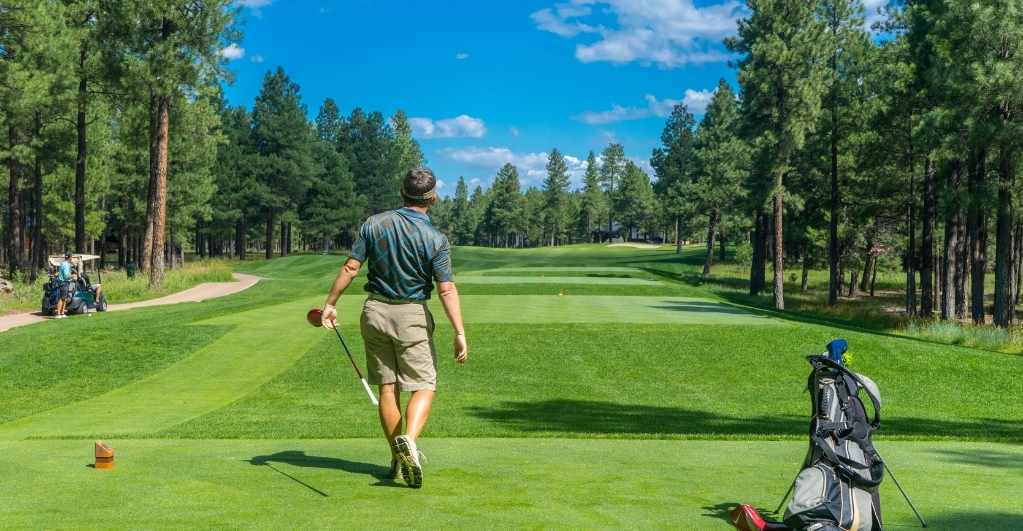 The Northern Trust Golf Tournament is the first event that kicks of the PGA Tour FedEx Cup playoffs, and they have chosen DraftKings as their official betting partner.
A DraftKings House will be opened up at a location that will have a view of the 15th green and the 16th fairway. This House will be open to all guests above 21 years of the age. To enter the DraftKings House, spectators can purchase daily tickets to the tournament ($35 on Wednesday, $6 Thursday and Friday, and $70 on Saturday and Sunday). There will also be an open-air patio where visitors without tournament tickets will also be able to enter.
Inside the DraftKings House, there will be TVs broadcasting the tournament live, and there will also be lots of food and beverage options. There will also be a special VIP Suite for guests as well as players to host friends and family. This VIP Suite will be provided with all top-grade luxury amenities.
Julie Tyson, Executive Director of Northern Trust Golf, has stated that as the PGA Tour expands its relationship with DraftKings, it was seen as a natural move to integrate DraftKings into the Tour's New Jersey leg in the Northern Trust Golf Tournament.
After New Jersey legalized sports betting in 2018, Northern Trust becomes one of the first GTA events to take advantage of these new commercial opportunities in sports. Julie Tyson believes that the DraftKings House will provide a unique on-site golfing cum betting experience for a large variety of spectators.
DraftKings has a strong relationship with the PGA Tour. It already has an agreement to open up a retail sportsbook at TPC Scotsdale. DraftKings will also introduce some new fantasy sports and sponsorship services in the PGA Tour.
In 2020, DraftKings was able to get US Open Champion Bryson DeChambeau on a sponsorship deal. DraftKings is all set to host their first Fantasy Golf World Championship at the Northern Trust tournament. Every day, the top 40 fantasy players will compete for a prize of $4 million. The event will be on for all four days of the tournament, and the final winner will get about $1 million as prize money.
Ezra Kucharz, the Chief Business Officer of DraftKings, has also shown a great deal of excitement about the potential of their expanding relationship with the PGA Tour.