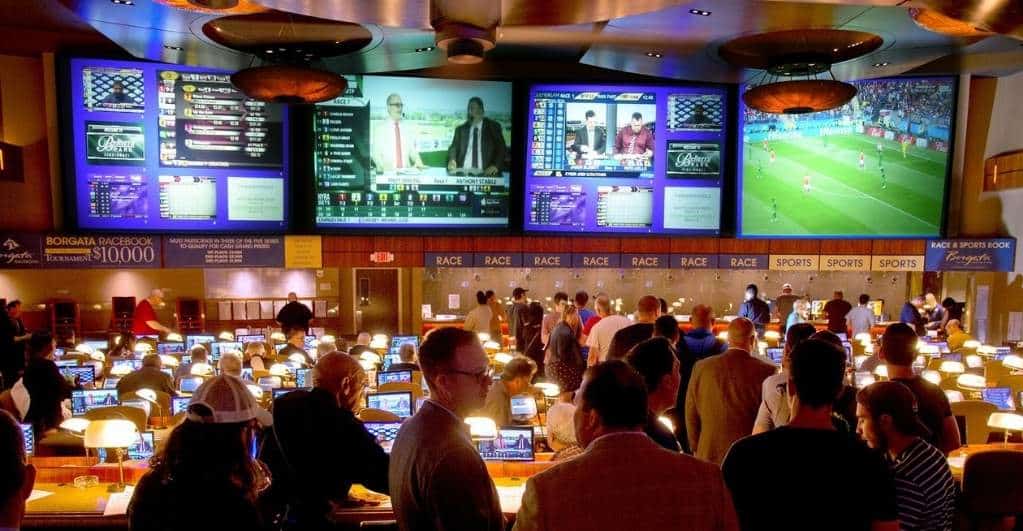 New Jersey's online and retail sportsbooks registered $766.9 M in bets for June. This is a decline on the May wagers of $814.3 M. However, June 2021's total handle is still an improvement on June 2020's total bets of $117.8 M. But in June 2021, New Jersey's gross gaming revenue was $71.3 M. This was the highest gross gaming revenue for New Jersey sportsbooks since January of 2021 when they earned $82.6 M.
June 2021 performance for New Jersey sportsbooks was entirely satisfactory. Operator revenue for June is 34.7% higher than the revenue for May, which was $52.9 M. Compared to June 2020, New Jersey sportsbooks have registered an exponential increase, up from the $12.6 M in June 2020. New Jersey's sportsbooks have contributed $10.5 M to the State in June 2021 through state and local taxes.
An analyst from PlayUSA.com Network, David Gouker, believes that New Jersey is performing much better than all other sports betting markets of the USA. He feels that a lack of betting inventory is the biggest hurdle for sports betting at present. But NJ can overcome this issue by capitalizing on major sporting events like the NBA playoffs and MLB.
The USA registered its highest sports betting revenue in March of this year, with almost $4.6 billion being wagered on different games. But after the frenzy of football season and March Madness died down, the total handle dropped down to $3.7 billion in April and May. June's revenue was 19.6% lower than that of March for the whole of the USA. But NJ was able to outperform every other sporting market. NJ's revenue for June was more down than March by only 10.8%.
FanDuel has been dominating the online sports betting sector in NJ. On the other hand, as the pandemic restrictions are relaxed retail sportsbooks are also expanding their market share. Other than Nevada, New Jersey is the most mature sports betting market in all of the USA. Such well-known gaming brands like 888 Holdings are all trying to enter NJ's market.
Online casinos and poker rooms are also thriving in New Jersey. In the first six months of the year, they have already earned $634.2 M in revenue. The total revenue for 2021 is also expected to cross the $970.3 M revenue of 2020 and go up to almost 1 billion. BetMGM is leading the casino and online gaming market of NJ. Analysts believe that NJ's gambling market will keep growing over the following months as more and more sports betting operators and gaming service providers start to compete for a share of the lucrative NJ market.