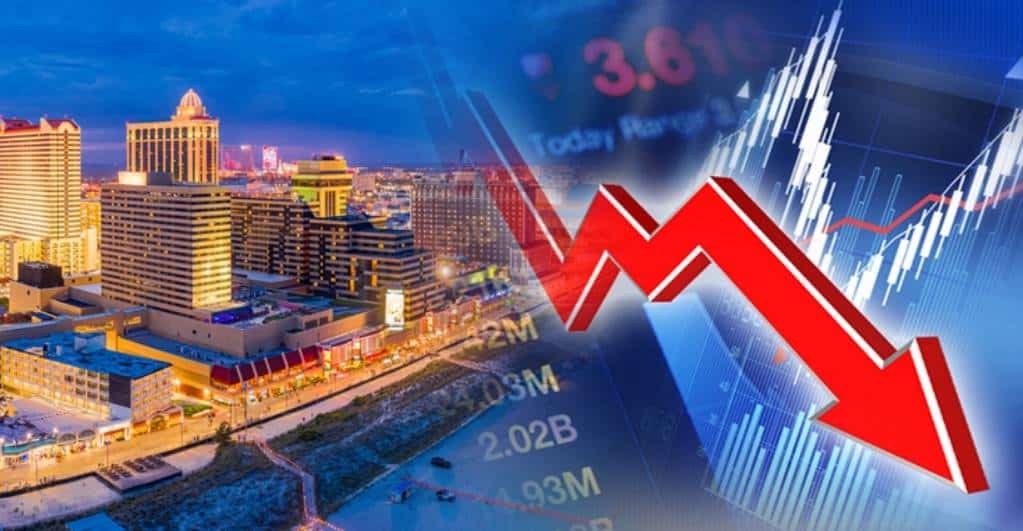 Fall in the gross gaming revenue:
The reduction in the total casino revenue of Atlantic City is 9%, when compared to the total revenue of June 2019, which amounts to almost $21.5 million.
An Associated Press release states that the Atlantic City Casinos have amassed $345 million in June 2021, which is a record in itself. This new record can be attributed to two new gaming verticals gaining popularity, namely sports betting and iGaming, but neither of these is as profitable as the conventional on-site operations.
The total revenue collection from land-based gaming, iGaming slots, table games, poker rake, sports betting both at casinos and online, and the horse race tracks amounted to $345 million in June 2021.
It is a record in New Jersey's gambling history since 1978.
Deciphering the numbers:
Atlantic City has a total of 9 casinos, and collectively they have accrued $154.1 million and $60.4 million from slots and table games, respectively, in the previous month. The same 9 casinos in the mortar and brick venues the previous year recorded $168.3 million and $67.7 million GGR in slots and table games, respectively. The hike in the revenue of June 2021 is, to a large extent, accredited to an increase in online gaming and betting. 
It is evident from the fact that casinos on the internet made almost $107 million in the previous month from gamblers, contrary to June 2019, when the amount was only $38 million. In the last two years, sports betting has also seen a significant expansion. In 2019, the GGR of Sportsbooks amounted to only $9.7 million, which shot up to $71.3 million in the past month.
A different perspective:
According to the President of the Hard Rock Atlantic City, Joe Lupo, more transparency is needed in the reporting of the GGR by the casinos since the casinos disclose their revenue details of sports betting and iGaming with third-party operators.
The working of these third-party operators needs to be monitored to get the exact picture of how these online they are performing. Lupo further adds that Atlantic City has to restore its past glory and revitalize, which might be hindered if increased revenue is reported in the media.
Media reports include the online revenues that can add to the actual revenue. In reality, the situation of the casinos on the ground is not changing much. Moreover, the majority of such revenue is also taken by third-party online companies that neither have any stake in the casinos nor are responsible for their betterment.