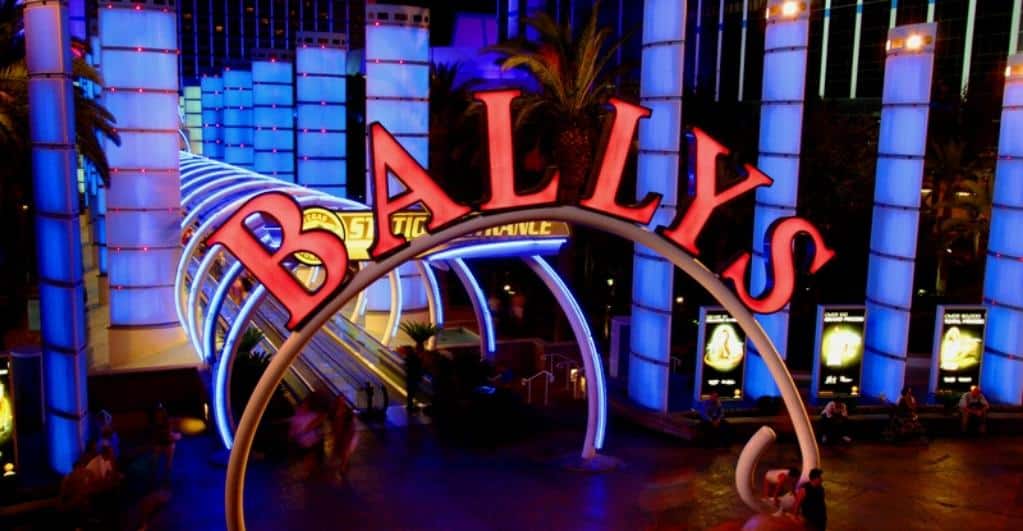 Bally's is a gaming service provider. But in recent times, Bally's stocks have gone down in value a little due to anxiety among their investors regarding the process of integration following Bally's acquisition drive.
But a few financial advisors still believe that Bally's can solve all lingering issues, and its stock prices will surge very soon. An analyst from the reputed Stifel Group, Jeffrey Stantial, is continuing to advise his clients to buy Bally's stocks. Stantial's forecasts for Bally's share value is a 33% increase from its value on June 25th. Stantial even believes that given the right conditions, Bally's share price can even rise to $122.
Stantial agrees that some issues with the execution of deals may arise for Bally's, and they may also have to face some problems in the upcoming rounds of capital raising. But if the company can stick to a problem-solving approach, recovery in their stock prices is assured.
In the last few months, Bally's has acquired a large number of businesses. It has purchased multiple regional casinos and completed a few bolt-on deals. But Bally's biggest acquisition was in March when it acquired online gaming provider Gamesys. This acquisition cost Bally $2.7 billion. The extra financing needed for Gamesys acquisition has been the primary cause of concern for Bally's investors.
Bally's has had a remarkable rise in the gaming industry. In June 2020, it was just a small corporation with a few regional casino establishments. But then it went on a massive acquiring spree. At present, Bally's has access to customers in nearly 14 US States.
In the early months, Bally's acquisitions brought in a slew of investors, but now some investors are worried whether Bally's has bitten off more than it can chew. Stantial, however, remains absolutely confident about Bally's success. He points out that Bally's management team has a very strong track record with multiple smooth and successful mergers and acquisitions.
According to Stantial's calculations, the present valuation of Bally's is around $7 billion taking into consideration its recent Gamesys acquisition.
Bally's has a strong strategy- it is focused on diversifying its geographical market, it has also expanded its online market, they have taken over Gamesys and Bet. Works to provide in-house online gaming facilities, and they utilize multiple innovative customer acquisition schemes. But Bally's is still lagging behind a little in the sports betting sector.
Bally's is now in a precarious position hanging between apprehensive investors and confident analysts. Only time will tell which side turns out to be right.