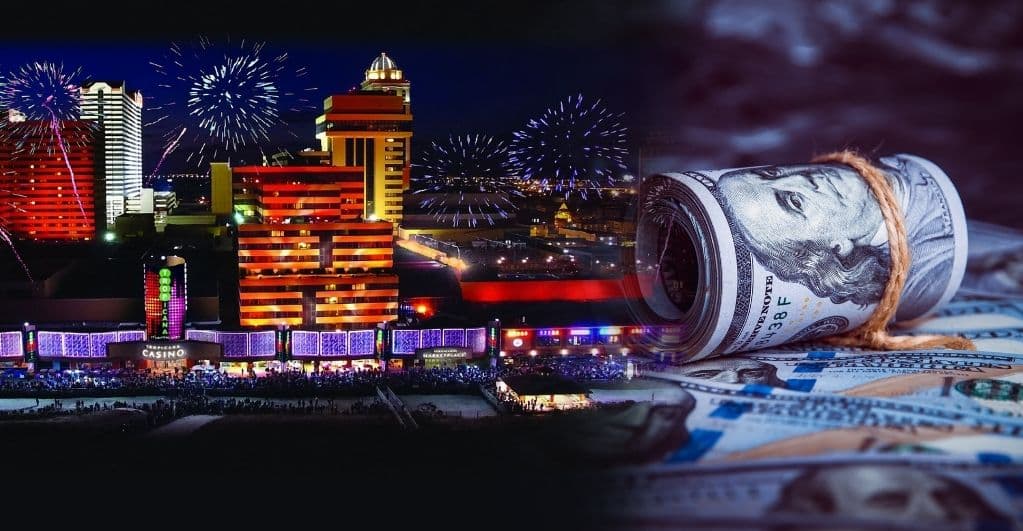 Ray Andjel was a resident of Berlin, Camden County, before studying at the Stockton University. Now he is part of the university's e-sports team and is making enough money to pay off a part of his college expenses.
Andjel is earning through scholarships by winning multiple collegiate tournaments from all over the USA. But Andjel is just one among the many young people who are building a name for themselves in the world of e-sports.
Legislators and schools have now realized the massive economic opportunities from e-sports tournaments like Call of Duty or Overwatch.
In Atlantic City, e-sports is moving one step further. Atlantic City is planning to extend its long history of gambling into the e-sports industry as well.
David Rebuck, Director of the New Jersey Division of Gaming Enforcement, believes that only two states in the United States, New Jersey, and Nevada have the infrastructure to expand gambling facilities to e-sports. Rebuck also feels that New Jersey is ahead of Nevada in this race because, unlike Nevada, NJ does not have to create a special commission to regulate e-sports. The NJ gaming legislature already recognizes e-sports in the category of a sporting event that can be wagered on.
Stockton University has signed a deal with the NJ Economic Development Authority to start an E-sports Innovation Programme on its campus in Atlantic City. The NJEDA will fund nearly $200,000 to fund this new e-sports center.
Industry experts claim that in 2021 the e-sports industry is expected to cross more than $1 billion in revenue worldwide. Furthermore, this revenue is expected to go up 400% within 2027.
President of the Greater Atlantic City Chamber, Michael Chait, believes that nearly one-eighth of the world's population view e-sports events. In addition, the global pandemic and lockdown have also led to an increase in the popularity of e-sports events.
Collegiate Star League is one of the biggest collegiate e-sports tournaments present in the United States, with more than 80 schools and many more expected to join. Bob Johnson, Ceo of the Star League, believes that by the fall of 2021, nearly 20,000 high schools will have e-sports programs in their institution.
There is also a social advantage to hosting e-sports tournaments. Introverted gamers can learn to interact and work on teams with their peers through these tournaments.
The perception of e-sports is changing. It is no longer just a distracting pastime but a future opportunity with a lot of possibility of growth. Atlantic City is shaping up to be one of the first places to utilize this still untapped potential.