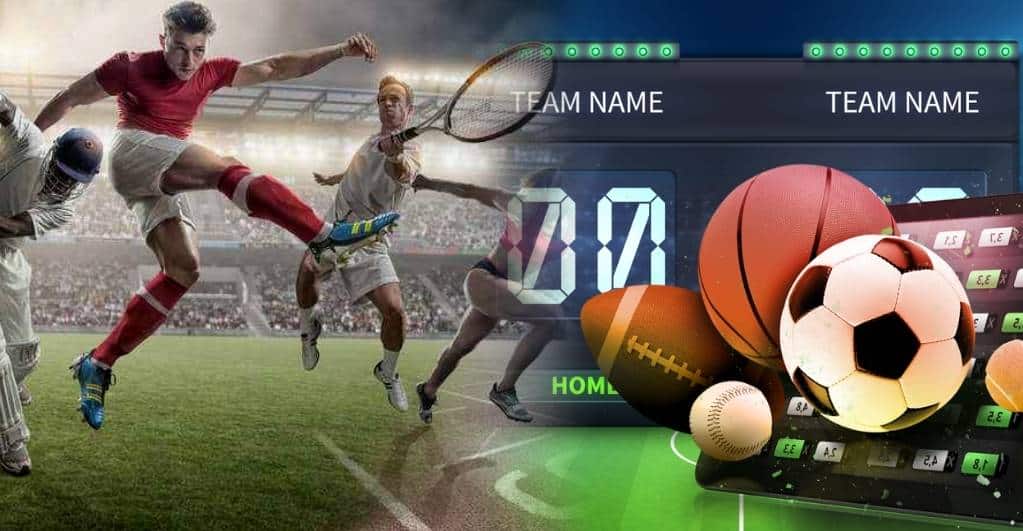 A Memorandum of Understanding signed between the NJEDA and NJCU will lead to the creation of a development and innovation center for sports wagering and financial technology workforce in New Jersey. The project has total funding of $200,000.
The innovation center has been planned as an industry incubator where sports betting technology and financial technologies will be developed. In addition, the center will connect the state's universities with sports betting and online financial service providers. State regulatory agencies will also be able to connect with all players in the field.
NJCU's new innovation center is part of NJ Governor Murphy's plans to take New Jersey to the leading position in the sports betting industry. Chief Executive of the NJDEA, Tim Sullivan, is also very hopeful about the positive impact of this workforce development center on the economy of NJ.
New Jersey is one of the most important sports betting industries in the country. After sports betting was legalized in the country in 2018, sports betting has grown rapidly in NJ. NJ's monthly sports betting revenue is usually above $1 billion. This rate is higher than even the gambling capital of the country Nevada. In addition, more than 90% of NJ's sports betting is completed through online wagering platforms.
NJDEA hopes that its new innovation center will help make the financial technology and sports betting industries more inclusive. In addition, women and people from minority communities will be encouraged to access the opportunities at the NJCU innovation center. President of the NJCU, Sue Henderson, believes that the innovation center will help its students be the first to access sports betting and online financial services at the innovation center.
NJDEA is planning to expand its model of the college campus innovation centers. It has signed another memorandum with Stockton University. A new innovation center will be opened on the university's campus in Atlantic City. It is evident that the New Jersey administration believes that collaboration with academic institutions will be good for the growth of their billion-dollar sports wagering industry.