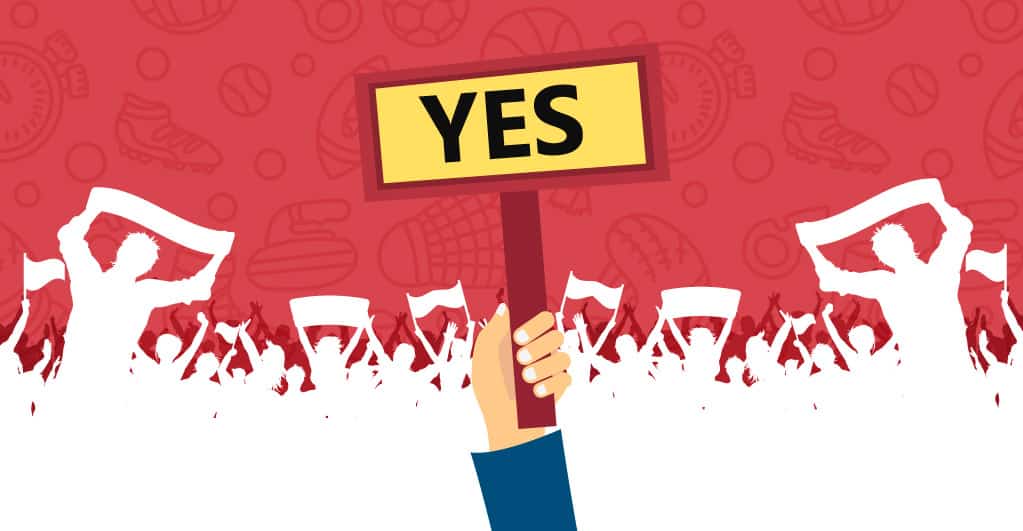 One month ago, state authorities approved a presentation supporting New Jersey's sports betting guidelines. Now, the administration will conduct voting in November to decide whether the sportsbook can accept wagers on college teams and events.
As things stand, the sports betting law 2018 restricts citizens from making bets on New Jersey schools. It even denies wagers on college events and tournaments within New Jersey.
Now, DraftKings and FanDuel, the two biggest online sportsbook operators in New Jersey, are supporting the movement to amend the laws. Both of them have openly expressed their thoughts, stating that the guidelines significantly hinder the potency of legalized gambling.
When will the Amendments Take Place?
Unfortunately, the guidelines do not appear to be changing anytime soon. However, authorities are trying to make the changes before the Men's Basketball Tourney NCAA in 2025 in the Prudential Center, Newark.
Seton Hall Pirates and Rutgers Scarlet Knights' appearances the previous year helped the initiative gain some momentum. However, it was not enough to speed up the process any further.
What do Sportsbook Operators Think?
Due to the courtesy of FanDuel and DraftKings, the betting community is hoping for a positive outcome. The operators even showed their support with their statements.
As per FanDuel, the sportsbook openly supports adding college sports betting within the legal gambling scenario. Not adding the section will only help the unregulated, illegal operators to take advantage of the situation. It will hinder the revenue while also affecting the bettors' security. 
Griffin Finan (DraftKings' Associate General Counsel and VP of Government Proceedings) showed his support too. He stated that New Jersey steers the entire legalized sports gambling circuit in the US. The sportsbook is thankful to the lawmakers trying to secure the process for both companies and citizens. DraftKings is hopeful that the voting session in November will yield a positive result.
The buzz around the news is natural, seeing New Jersey is deemed the United States' biggest sports betting market. The state has garnered almost 16 billion dollars in bettings since 2018. Comparatively, the renowned gambling hub Nevada has gathered around 15.5 billion dollars in bettings.
The number shows how crucial New Jersey's role is in the legal sports betting scenario. If the voting session in November renders a positive result, it will improve the sports betting setting globally. Given the momentum and support, the community expects the results to be in their favor.