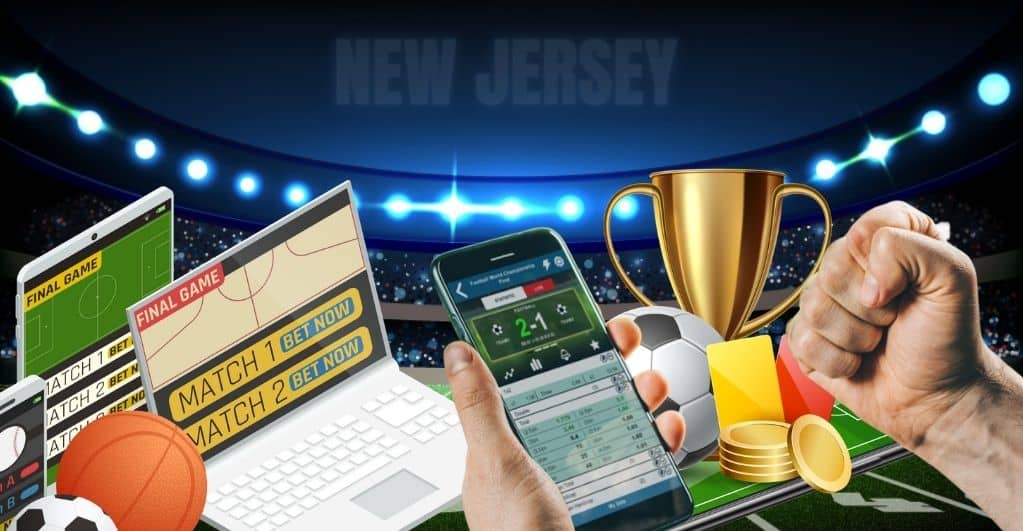 The state of New Jersey has been a leader in the casino and sports betting industry. This accomplishment has largely been because the state has legally authorized sports betting events since 2018. However, the downfall began last year due to the effects of the global pandemic.
Gambling establishments are beginning to revive all over the nation as more and more people are vaccinated. As it is safe to venture out, April 2021 has witnessed a surge. A rise was seen in the income generated in NJ for the month of April 2021, with the state reporting fillings worth $352.2 million.
In April, online casinos and poker rooms made $107.7 million in revenue, up 34.8 percent from $80 million in April 2020, but down from the record $113.7 million achieved in March.
Borgata, which includes the BetMGM brand, made $32.8 million in online casino and poker revenue in April, up from $15.9 million the previous month. With $32.4 million in revenue, Golden Nugget came in second, up from $26.7 million in April 2020.
According to official figures released Friday, New Jersey's sportsbooks took in $748 million in wagers in April. This is down 13% from March's $859.6 million, but up 1,270.1% from the $54.6 million in bets placed in pandemic-plagued April 2020.
In April, operator revenue fell 9.9% to $54.8 million, down from $60.8 million in March. The action in April generated $8.1 million in state taxes.
New Jersey sportsbooks have produced the following revenue since their inception:
$15.2 billion in Handle.
Revenue of $1.04 billion.
State taxes totaled $151.4 million.
While wagering volume in New Jersey fell from March to April, the dip was less dramatic than in other U.S. betting markets.