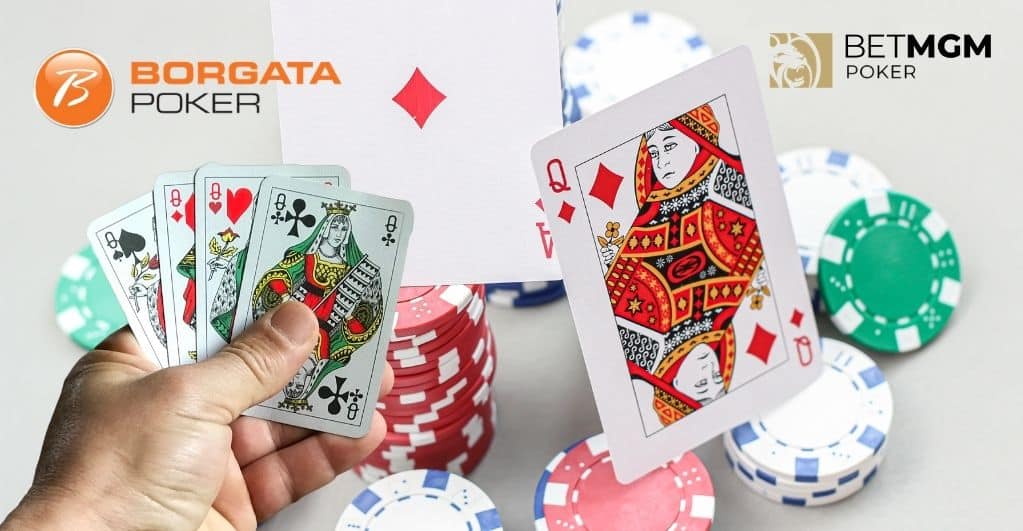 BetMGM Poker and partner room Borgata Poker have been operating through a joint venture between Entain and MGM Resorts International since April 29. Cash game Data Traffic of the first week since the launch has been an average of 30 concurrent players.
This number is a whole lot lower than their competitor and market veteran, PokerStars that has been running since the end of 2019 in Pennsylvania. From then to up till the present time, PokerStars has averaged between 350 and 400 concurrent users.
Documenting a different success story in the state of Michigan, BetMGM poker has witnessed a gaming traffic growth reaching 75.
BetMGM and Borgata Poker players will get incentives like no entry fee for one week. Also, each game has a prize value of $535 for 15 noteworthy gambling champions in the online open poker competitions. The partnering companies plan Freerolls for the entire week to welcome new players and motivate current clientele.
Following the year-end of 2019, the poker gaming community in Pennsylvania has grown to become more experienced.
Even though Pennsylvania is much larger than Michigan, population-wise, BetMGM has seen minimal action with not just the cash but also the tournament. With the coming week and its planned Freeroll, BetMGM just might have the chance to turn things around for the better. That would be crucial to its success especially considering that ever since its launch in Pennsylvania, BetMGM has been experiencing constant overlays.
Perhaps, one of the reasons BetMGM has been faring better in Michigan because it entered the market while it was still in a frenzied hangover after the massive PokerStars MICOOP. The championship is what may have piqued the interest of Michiganers in BetMGM.
But that same interest and excitement no longer seem to be present in the Pennsylvanian crowd, and so BetMGM and Borgota face the challenge of drawing the crowd and establishing a steady user base.
There is still hope in the state's online gambling market. Promotions and freerolls might have the potential to restore their traffic data and establish a loyal market.