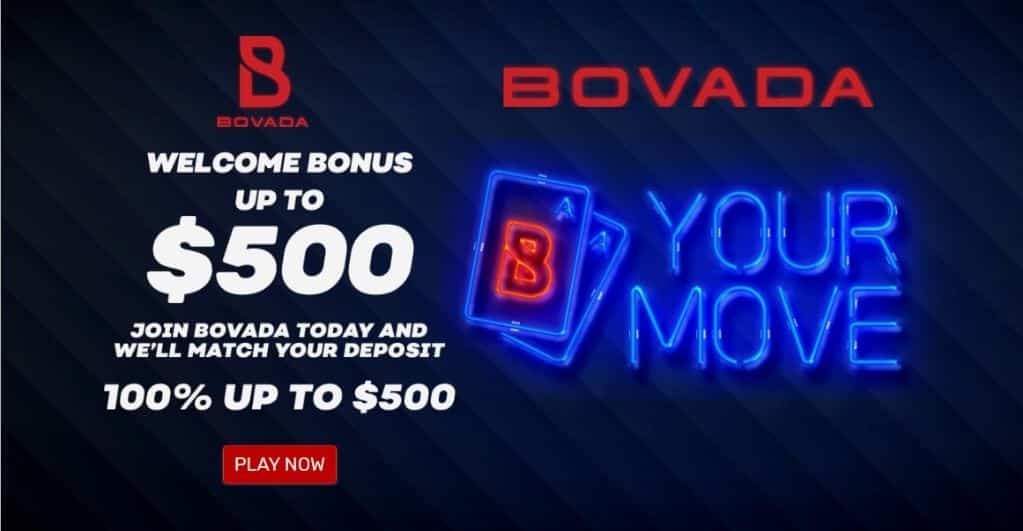 Bovada Poker offers a smooth and fast interface wherein the users enjoy the user-friendliness of the mobile app.
This popular Bodog poker spin-off has proven itself as the leader in the online poker universe since 2004. To keep the rivals thriving, Bovada Poker has recently announced that new players will get a 100% deposit bonus of up to $500.
Bovada Poker comes with anonymous tables and thus eradicates the chances of players tracking your gaming style. It is something like you will always start fresh and no previous bindings. They have always strived to keep the players entertained and thus have several features. The efforts and creativity of the Bovada Poker team have helped the app to remain at the top of the chain.
For the players, who prefer poker with various versions, Bovada Poker is your place. For the poker players who love action, make sure to play Zone poker. In this game, the player didn't have to wait for the rest of the people to finish the hand. With every fold at the Zone poker table, you will be automatically shifted to a new table wherein new players with a brand new hand come to play. It has an exciting feature where you can play at double tables at a time. All you have to do is make a second poker entry.
Bovada Poker has multiple features like all-in percentages, hand history viewer, all-in percentage, and others. It also has a rabbit cam which shows what card would have been next even after folding. Users playing poker with Bovada Poker have been pleased with the app's performance and have always posted positive reviews. The development and promotion team keeps on implementing offers and features to keep the application lucrative.