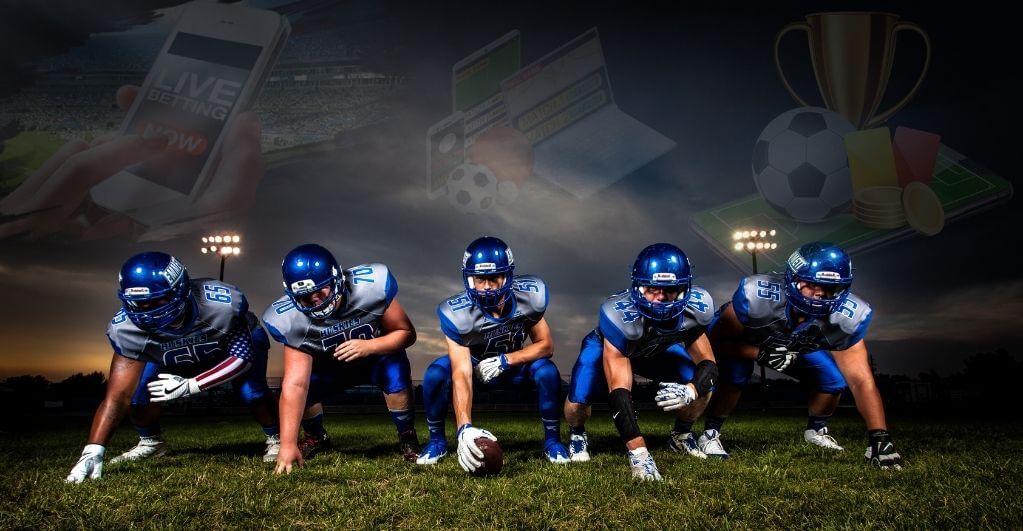 While sports betting is legal in New Jersey, there is a prohibition in place for wagering on college sports and athletic events taking place in New Jersey. It includes wagering on out-of-state teams playing in New Jersey and New Jersey teams playing anywhere else.
In 2020, New Jersey set a national record in sports betting by winning US$ 398.5 million. Gamblers in the Garden State bet record US$ 6 billion via its casinos, tracks, and other associated applications. This is despite the COVID-19 pandemic ranging in the country.
The bill that would amend the state Constitution and permits wagering on college sports in New Jersey and athletic events has remained stuck in the state Legislature for quite some time now. A Senate committee first approved the bill in November 2020.
According to New Jersey Democrat Senator Paul Sarlo, sports betting has become mainstream now, and he is confident to bring this on the ballot in 2021. He also says, "A lot of money is being left on the table for college betting, a lot of money."
On Wednesday, a state Assembly panel advanced the bill. This has brought New Jersey closer to amending the state Constitution that does not permit wagering on college sports. The Assembly Tourism, Gaming, and the Arts Committee have unanimously endorsed the proposed amendment.
Public voters will get to vote on this issue and decide whether to allow betting on New Jersey college sports. The question placed before the voters would be: "Do you approve amending the Constitution to permit wagering through casinos and current or former horse racetracks on all college sport or athletic events?"
According to the statement, on receiving permission, wagering on New Jersey college sports would be allowed only through casinos and current or former horse tracks.
The bill will need to be approved in the full Senate and Assembly and then sent to Governor Phil Murphy. A referendum may come out in November, allowing voters to vote on this issue.