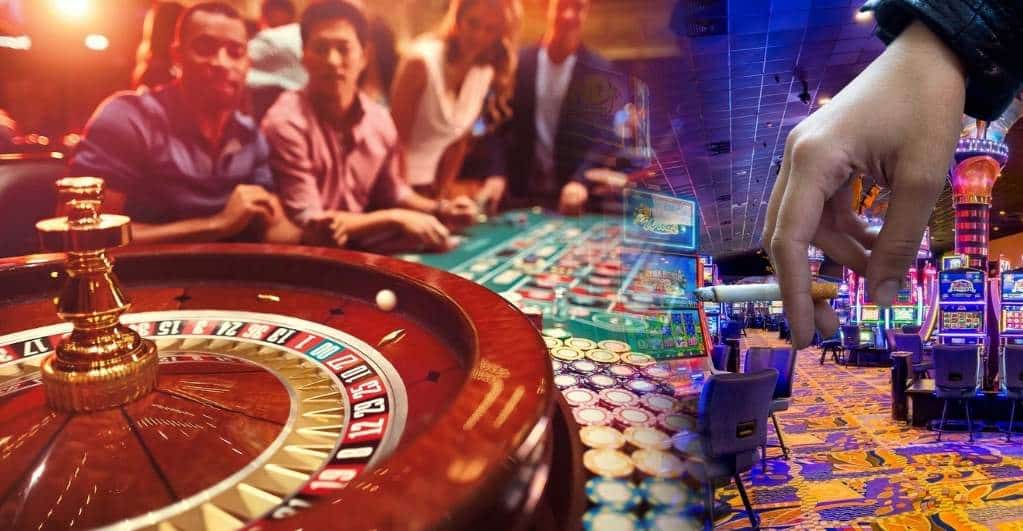 Gamblers in New Jersey and Pennsylvania can now smoke inside again after gaming regulators in the country's largest casino regions dropped the last COVID prohibition.
The Associated Press reports that a year-long smoking ban in Atlantic City casinos ended last weekend, allowing smokers to return to their former habits. A ban that was virtually identical in Pennsylvania ended too. The biggest difference between the states is the response of the casinos to the end of the prohibition. Smoking is now permitted in all nine casinos in Atlantic City, New Jersey. Only three establishments have permitted smoking indoors.
According to a Pittsburgh CBS affiliate, the only properties that have allowed smoking to resume are Rivers Casino, Live! Pittsburgh Casino, and Meadows Casino. Only authorized smoking sites will be open to the public. Furthermore, specific smoking areas have been constructed in New Jersey casinos, accounting for approximately 20% of the gaming floor.
Smoking is being allowed back inside the state's casinos, but there is a lot of criticism. A rally on the Atlantic City Boardwalk last month asked that Murphy prohibit smoking inside casinos. Murphy didn't specify whether he'd sign a legislation banning it if he received it, but he did say he'd be "constructive" on the matter.
The Casino Association of New Jersey, which represents Atlantic City casinos, says a smoking ban would have "long-term financial implications for the sector and the region".
According to Doug Harbach, communications director for the Pennsylvania Gaming Control Board, casinos in Pennsylvania began reopening from the state's COVID-19-related shutdown on June 9, 2020, at which time the smoking ban was enacted at the direction of the Gaming Control Board in response to Gov. Tom Wolf's office mask mandate.
Because of laws implemented in 2008, most indoor smoking is outlawed in commercial locations across Pennsylvania. Casinos, on the other hand, are an important exception to this rule, as they can designate smoking zones covering up to 50% of the gaming floor.