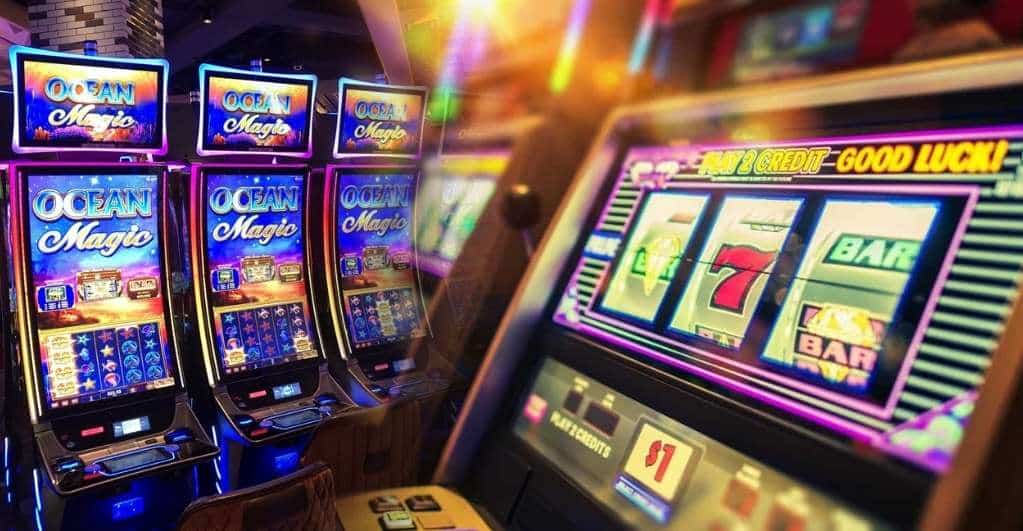 The first sports betting exchange in the United States may be on its way. Prophet, located in New Jersey, revealed on Monday that it had reached an agreement with Caesars Entertainment to act as the gaming giant's mobile betting skin in New Jersey and Indiana.
Prophet intends to launch in New Jersey in late 2021 to benefit from the college and pro football seasons, according to a press statement announcing the multi-year agreement. The state of Indiana will be the first to implement the system next year, with the possibility of more unidentified states following.
Prophet's CEO, Dean Sisun, and COO, Jake Benzaquen, founded the firm three years ago and established a British exchange. The firm is currently relocating its staff and technology to the United States.
Prophet will be accessible for download on iOS and Android smartphones, as well as on the website betprophet.co and through a public API. The API access, according to the press release, is for bettors who want to trade more rapidly and in quantity.
Prophet was briefly stopped by the UK Gambling Commission in April 2020 for not properly incorporating GAMSTOP into their application.
GAMSTOP is a self-exclusion tool for British bettors available online. The UKGC told all online licensees in January 2020 that they must make the tool accessible for bettors on their app or website by March 31, 2020.
Even before the Supreme Court struck down the Professional and Amateur Sports Protection Act (PASPA) of 1992, sports betting exchanges were a hot subject in the gaming sector in the United States. States were given the authority to authorize and regulate sports betting as a result of this.
Even so, no one has stopped constructing exchanges in the expectation of gaining access to US markets.
In the previous year, ZenSports has raised more than $3.8 million in investment to support the development of its peer-to-peer sports betting software. Through access agreements, the firm will be able to operate in Nevada and Colorado.
It has also applied for licensure in Tennessee and Virginia, among other states.
Sporttrade, like Prophet, is gearing up for a late-year debut in New Jersey. The business revealed last month that it had secured $36 million in a round of funding from a group of investors. Bally Sports and Sporttrade have a market-access deal.