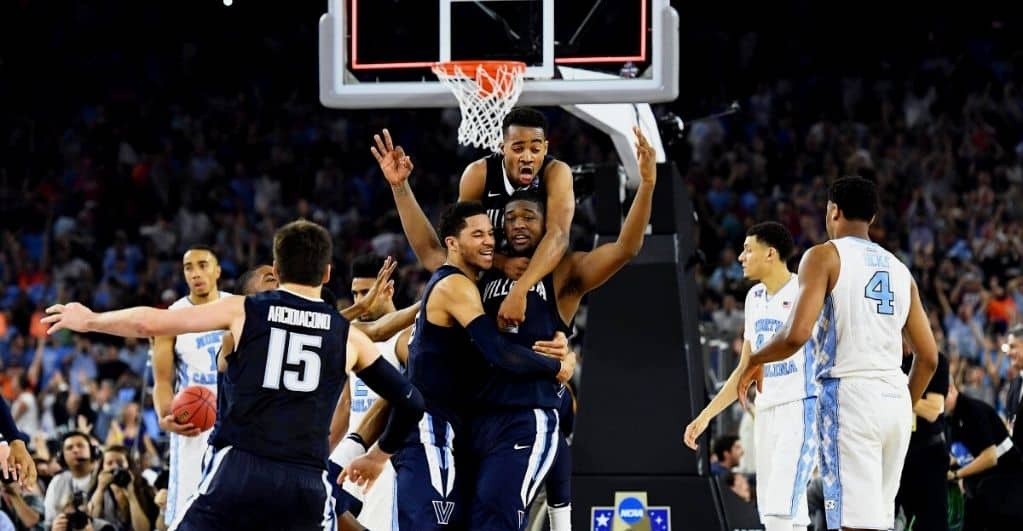 News regarding changes in New Jersey's betting laws thrilled many sports betting enthusiasts. But the excitement may be short-lived as the latest poll by Fairleigh Dickinson University Madison says the amendment is unlikely to pass.
The amendment that will allow college sports betting is proposed for the November ballot session. Many Seton Hall and Rutgers fans are looking forward to the votes on the amendments, but the poll results are bringing their morale down. As per the survey, merely 1/4th of the registered voters support the amendment. Almost 50% are against it, and the remaining 26% are either declining to answer or undecided yet.
Dan Cassino, the poll executive director, stated that the majority of the voters need to change their minds for the amendment to pass. Dan is also an active professor of politics and government at Fairleigh Dickinson University.
New Jersey legalized sports betting back in 2018 and is currently among the 26 states that allow it. However, the state is the only exception among the 26 that does not allow college sports teams to participate in the gambling industry.
The state does not allow betting on college sports events either. Plus, even the sportsbook operators do not add the in-state schools' lineups for future betting. For example, Boardwalk Hall, Atlantic City, is about to witness the MAAC Tournament 2021 men's basketball final. With Lona and Fairfield in the finals, the fans are eager to witness the game. However, no casino or sportsbook operator is accepting or willing to take bets on the game. Nevertheless, recent developments within the New Jersey sports betting sector rekindled hope within the fans.
June witnessed the state racking up almost 13 million dollars through sports betting. Additionally, 888 and Caesars recently joined hands to target the New Jersey market. Such developments indicated the state's march towards becoming the hub for sports betting in the United States.
However, 25% of the voters in the poll think otherwise. If the amendment is not passed, the state's sports betting sector can suffer greatly.
Many fans and betting enthusiasts are hoping for the amendment to pass to bet on the 2025 NCAA tournament. However, the tournament will take place in the Prudential Center, Newark, and there is still time for some changes.
Back in June, the state assembly conducted a voting session for the ballot question SCR133. The results shocked the community as the participants voted 74-0 in favor of the amendment. Afterward, the Senate passed the proposal with a score of 36-1. Thus, the proposal has immense support in Trenton, but its journey to be implemented seems rough.
However, since the recent poll only accounted for a limited audience, fans are not losing hope. Thus, there are still chances that the amendment will pass and sportsbooks will allow betting on college teams.