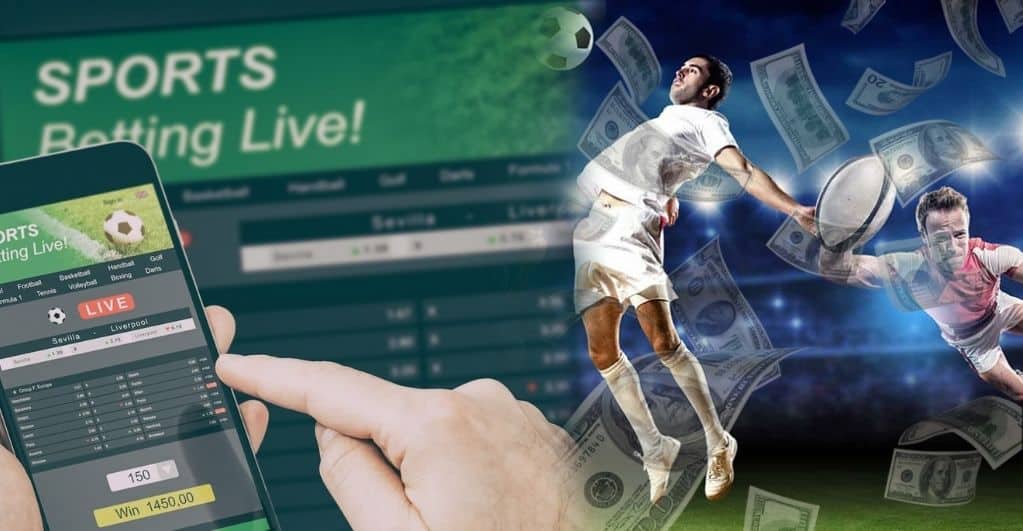 May 2021 was an important month for sports betting in New Jersey. In May, the total handle for sports betting was $814 million. This is an almost 9% increase from the total handle for April 2021, which was $748 million.
The handle for May 2021 is a huge increase from the figure of May 2020. In May 2020, the total handle was $117.82 million, and in May 2021, this figure rose by almost 591%. As a result, the handle for May 2021 is also the fifth-highest value for sports betting ever recorded in New Jersey.
Overall, 2021 has been a good year for sports betting in New Jersey. The handle for May is the third-highest handle in 2021. April was a comparatively slow year for sports betting, but it has made a good recovery in May.
The top two handles for 2021 were recorded in January ($958.72 million) and March ($859.618). New Jersey is a leader among US states in the sports betting industry. The largest-ever sports betting handle in the USA was recorded in New Jersey in December 2020 ($99.3 million). 
The State of New Jersey is also earning huge revenues from sports betting. In May 2021, the State revenue from sports betting was $52.89 million. In May 2020, the State revenue was only $9.91 million. But in April 2021, despite a lower handle, the State revenue was slightly higher than May, at $54.83 million.
At present, the sports betting industry of New Jersey is in full swing because all three professional teams of the State- New York Knicks, Brooklyn Nets, and New York Islanders are still playing their season.
Statistics analyzing sports betting in New Jersey show that mobile betting is the biggest contributor to the industry. In May 2021, bets placed through mobile platforms contributed 90.2% of the total gambling handle.
Sports betting in New Jersey is now an expanding market, and it may grow even more in the coming months if the proposal for sports betting on in-state college-level sports is also legalized. The New Jersey Assembly Appropriations Club has already voted 11-0 in favor of a Senate Concurrent Resolution to the legalization of sports betting in the State's college sports.