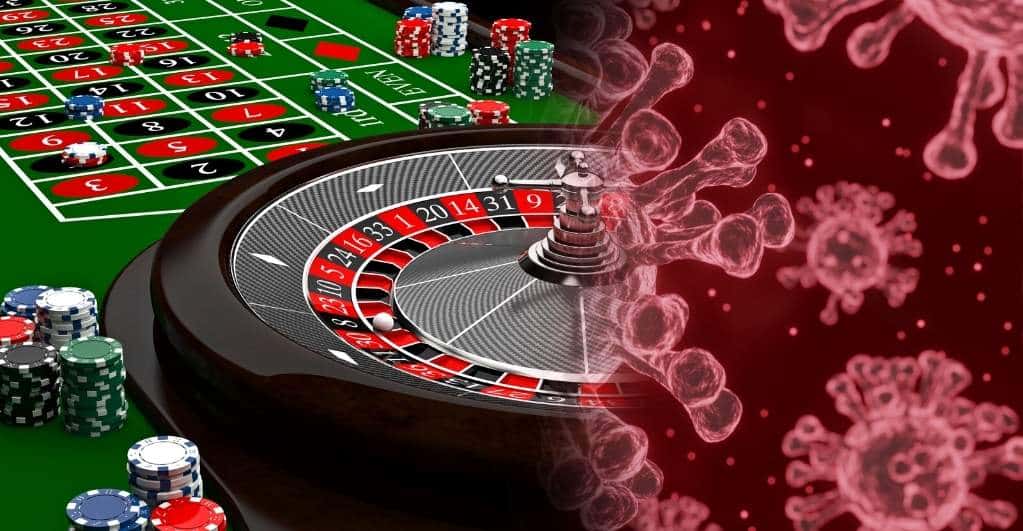 Atlantic City encountered a heavy recession some 14 years ago. The financial bubble burst across the city, and industries were massively affected. New Jersey had no other option than to manage the gambling hub. Over the years, the recovery seemed on the right path and subsequently escalated.
Everything came crashing down when COVID-19 struck the globe. The pandemic erased all the efforts, and Atlantic City is back to the place from where it started. According to the latest study by William J. Hughes, the pandemic has not only brought the recession back to Atlantic City, but this time, it is bigger. However, the recovery post-pandemic has started, and it looks like it will soon pick up where it left off.
Atlantic City under Economic blowback
In the previous report, the gambling market of Atlantic City had lost 80% of its 2019 profit in 2020. As per the latest news, the city's casino has experienced a 44% lower win and a 13% fall from 2018 to 2019. The lockdown has spiked unemployment in leisure and hospitality by 16%, making it the third-highest in the entire U.S.
If we compare the great recession which took place 14 years ago and the pandemic, the unemployment dropped to 7% overall, and by 5.8% in leisure and hospitality and pandemic it is more than three times. The study suggests that Ocean City, New Jersey, has showcased a six times larger economic crunch in a pandemic than the great recession.
Regardless of the fact that COVID-19 could be worse than the Great Recession, as the CPP believes,  Atlantic City will recover fast, according to predictions by industry analysts. This is backed up by news this year that local casino earnings are on the upswing and that reform in how casinos calculate their taxes is on the way.
The silver lining in all this is the quick recovery in the casino area. The growing popularity of casinos and gambling is anticipated to bring Atlantic City back on track.