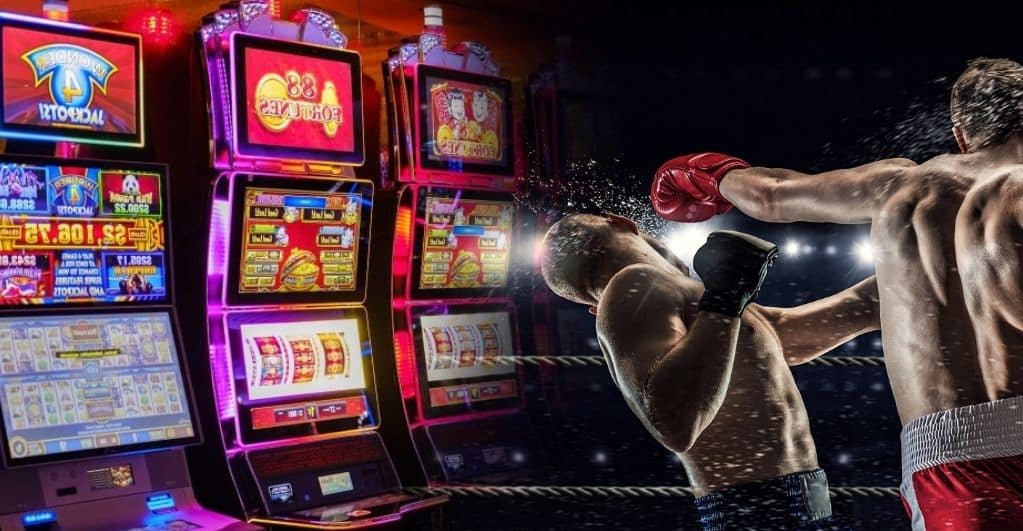 The Showboat Hotel in Atlantic City is expanding its reach with non-gambling attractions in recent times. The hotel has now announced a series of 12 fight boxing by the Hard Hitting Promotions. The series of dubbed Boardwalk Boxing will help in bringing back sports other than just gambling ones. Atlantic City is known for legendary boxers like Roberto Duran, Mike Tyson, and Arturo Gatti.
Manny Rivera, a partner with Hard-Hitting promotions, says that people talking about boxing events in Atlantic city will speak of the Showboat, the vision. The goal is to turn this city into a boxing Mecca. Rivera also mentioned bringing the boxing culture to the Showboat Hotel. The goal here is not to showcase fighters but to prepare them, present the next boxing superstars, and put them in a position to play a challenging game.
The first game will be played July 31, 2021, between Christian Tapia- Super Featherweight from Puerto Rico, 11-0 record-holding and ten knockouts- Dylan Price from Philadelphia and Bantamweight 13-0 record holder Anthony Young from Atlantic City. Brandon Dixon, Tower Investments president overseeing Showboat, says that bringing boxing back to the city was always a goal.
Upcoming Boardwalk Boxing matches may be played upstairs in the Bourbon Room or at the Carousel Room. The hotel hosted a boxing match played by celebrities- Lamar Odam, the NBA star, and Aaron Carter, former pop star. NBA star Lamar Odem and former pop star Aaron Carter.
Post-July show, the next will be played on August 28 and again in November.
In addition to experienced boxing games, the Showboat will bring in amateur boxers and show their workouts and training camps. Rivera plans to expand the game in a new venue that is quite extensive and attracts promoters like Golden Boy or Top Rank.