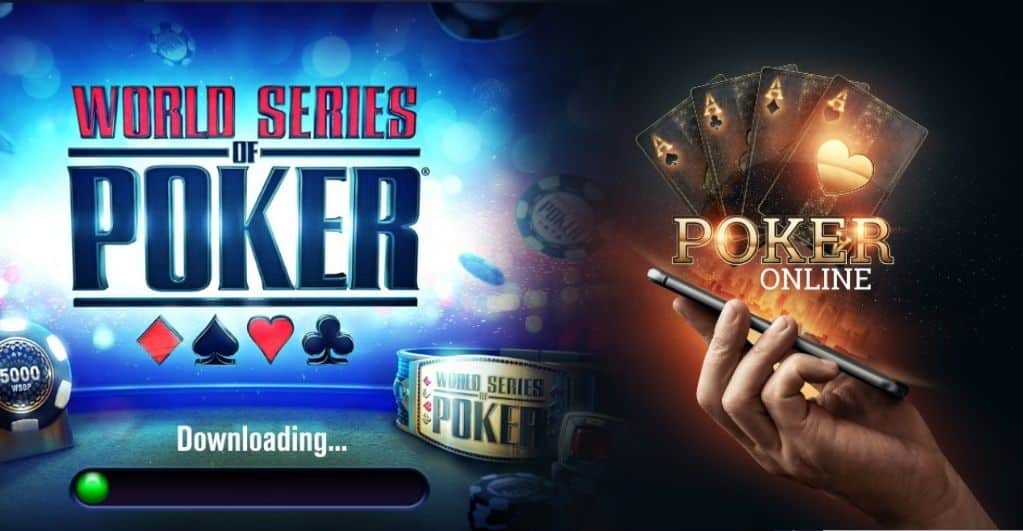 The Pennsylvanian market is making giant strides in the legal gambling sector as WSOP is ready to enter the region. Recently Harrah's Philadelphia released a tweet announcing the entry of the WSOP app on 12th July. Chris Albrecht (General Manager and Vice president of Harrah's Philadelphia) also informed the Gaming Board of Pennsylvania that the WSOP (World Series of Poker) application would be entering the state.
The app functions on the platform monitored by 888 Holdings. The company joined hands with Caesars to extend their partnership a couple of more years back in January. As WSOP is about to enter the region, many poker enthusiasts wonder how long it will take for Pennsylvania to share the liquidity agreement and join New Jersey, Nevada, and Delaware.
It will allow poker apps like WSOP to conduct interstate tournaments and competitions. As per online poker supporters, it will help the state generate immense revenue. Online poker garners a broad audience, and using big jackpots and games will boost the economy.
WSOP's leading event in December 2020 garnered over 700 players, and the numbers will only grow after it enters the Pennsylvanian territory.
Why is Online Poker Still Facing Trouble in Pennsylvania?
While lawmakers allowed the state to enter the agreement four years ago, things did not sail smoothly. In January, an officer appealed to the court to restrict the agreement's implementation after filing a lawsuit against the New Hampshire Lottery Corporation. The case is now passed to the Supreme Court after the authorities missed the deadline.
Although it counts as a win for New Hampshire, not every state will benefit from the development. After the authorities passed the deadline, advocates from 26 states asked General Merrick Garland (US Attorney) to finalize the case. Even General Josh Shapiro (Pennsylvanian Advocate) asked for a final verdict.
Doug Harbach (Communications Director at PGCB) recently took part in an interview with Casino.org. He stated that getting clarification from the Attorney General will help the industry and the state alike. Once the time arrives, even Governor Tom Wolf must sign the interstate pact. It will force Shapiro's administration to clear the pact before its implementation.
WSOP's Entry in the Pennsylvanian Market
WSOP will become the fourth legal online poker entity in the Pennsylvanian market. The Caesar-operated platform is the third platform to enter the state in the previous two months. WSOP is following the example of Borgata Poker and BetMGM that also entered the state back in April.
PokerStars was the only available alternative in the state before that. Although online poker is a small industry in the state, things seem to be changing fairly quickly.