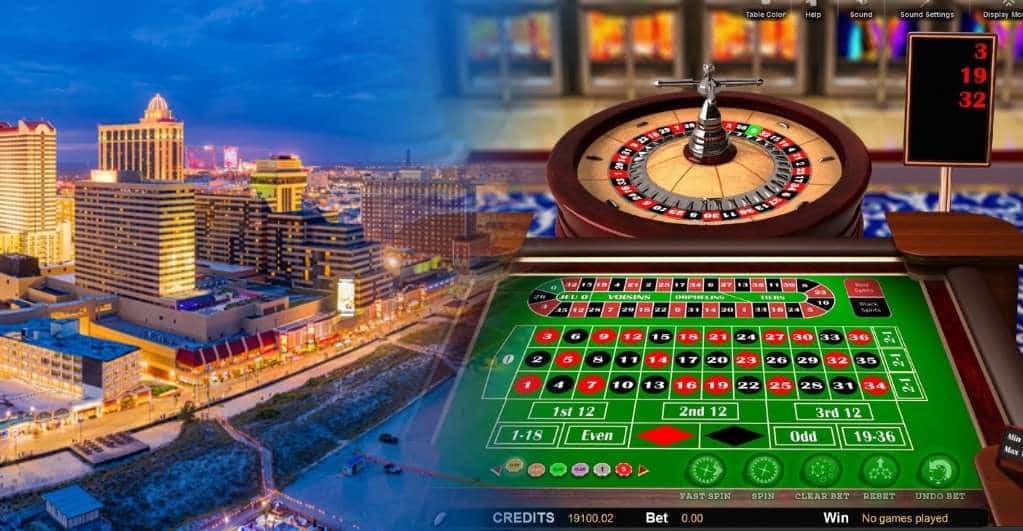 The country-wide vaccination programs have resulted in significantly fewer major symptoms and deaths, despite COVID-19 still infecting populations with its delta variant. Since 19th May 2021, Nine casinos in Atlantic City have been free of Covid-19 related restrictions.
The New Jersey DGE (Division of Gaming Enforcement) released statistics for the second quarter, showing that previously unmet demand brings tourists back to Atlantic City. Except for one, all of the casinos made a profit.
According to Chairman James Plousis of the New Jersey Casino Control Commission, with Atlantic City is on the path of recovery, all of the operators and their employees are trained to provide high-quality customer service and a top-quality dining experience in a safe environment.
The DGE says that gross operating profit includes earnings before the interest, taxes, affiliate costs, and other factors, as shown on every casino licensee's financial statement.
The statement is a type of measurement taken of the gambling industry's profitability in Atlantic City.
Since nine casino resorts were forced to close due to governmental directives last year, the second quarter during 2021 cannot be compared with the first three months of 2020. However, earnings in Q2 2021 were higher than in the second quarter of 2019 – long before COVID-19 altered the world.
The resorts' gross earnings were higher than 16 percent more than in 2019. They earned $159.3 million that year. Plousis attributed the company's success to "efficiency and continuous prudent management."
In the aftermath of COVID-19, Atlantic City casinos have simplified their procedures. As a result, they've been able to boost their bottom lines significantly.
Hotel occupancy figures from the DGE show that, while resorts are running more effectively, they are doing it with lesser number of overnight guests.
In Q2 2019, 81.5 percent of the town's approximately 15,100 casino hotel guest rooms were filled. The average rate at the time was $139.76. The overall revenue from room sales was $155.55 million.
During the second quarter of 2021, Ocean Casino Resort was the place to be. The Boardwalk resort had a 94.8 percent occupancy rate at $217.54, which is the highest nightly rate in Atlantic City.