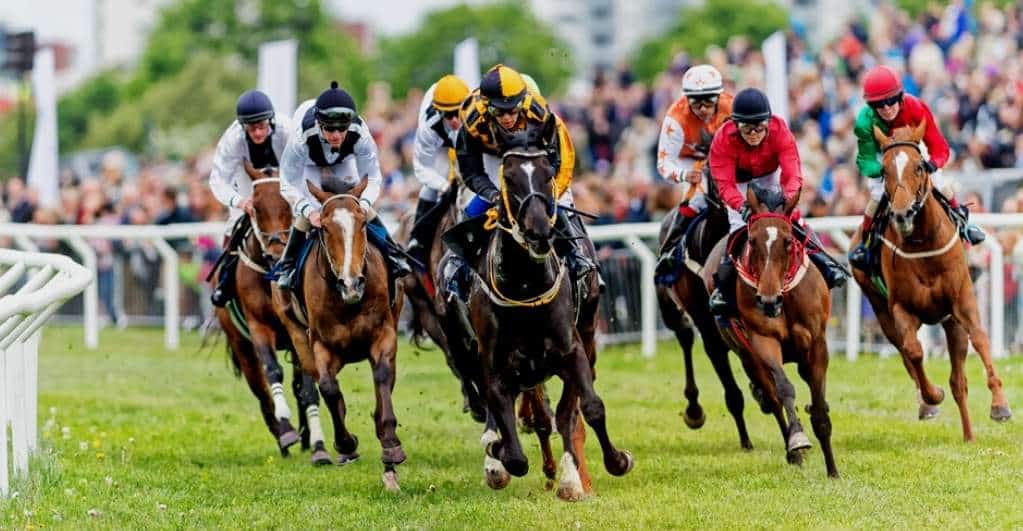 New Jersey's implementation of fixed-odds betting on horse racing will offer the industry with an "opportunity to alter the game." Jake Henson, COO of BetMakers. He expects that additional states will eventually follow Garden's lead.
Henson explained that there are advantages of providing both parimutuel wagering and fixed odds, as well as how this creates a unique method to engage gamblers. BetMakers' full-fledged interest in the American market predates the successful repeal of PASPA, however the latest sports betting legislation wave in the US, along with the demand for fixed-odds sports betting in non-gaming jurisdictions, has piqued their interest. It gave me a fantastic opportunity to pursue something I was passionate about. Horse racing betting odds is fixed.
BetMakers are supplementary products designed for parimutuel and fixed-odds betting. In certain places, like Australia, they have introduced fixed-odds sports betting to racing games alongside parimutuel betting.
Benefits to the Industry
Jake Henson says that the racing business may create new income sources and bring the product to a broader audience by introducing fixed odds as a supplementary offering. Fixed-odds betting makes use of the industry's enormous investment in racing unlike other games with no natural relationship to sports. Consequently, all stakeholders, including jockeys, sports regulators, customers, and operators, stand to gain from the rising interest in sports and the favorable financial results that it may provide.
Racing fans will access new alternatives and various pricing models by allowing both fixed odds and tote betting. It will enable betting to become more diversified within the sport.
Furthermore, the high level of interest in betting among American consumers, along with the global racing availability and the diverse daily calendar of events, makes racing an appealing option to other sports. This also helps in bringing new fans on board.
Both fixed odds betting operators and authorities will gain access to monitor activities. Introducing these technologies to this betting market offer a method for regulators, customers, and stakeholders to establish and sustain trust in the industry's products.
BetMakers assistance to Operators
The primary technology suppliers required for legal operators to deliver a smooth horse racing sports betting experience are presently available through BetMakers. Tote services, race day controls, digital platforms, reporting and integrity systems, and fixed odds systems are all examples of these.
BetMaker is well-positioned as a leading brand in altering the horse racing industry in the US via innovation and long-term investment, thanks to the technology and trading solutions. It combines the new Global Tote Technology into the present corporate platform to give American consumers access to the same data, information, and betting feeds that BetMakers customers have.