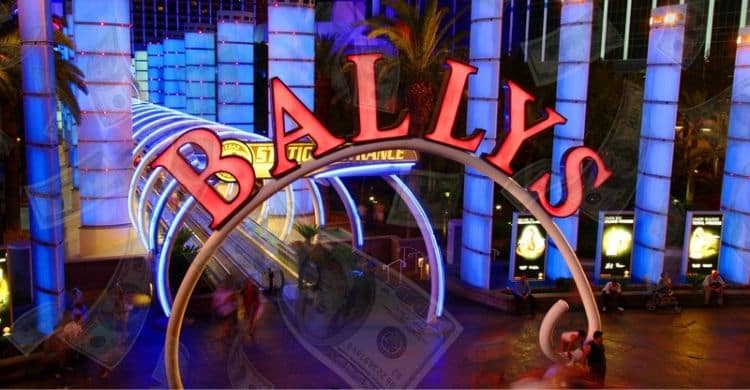 The second-quarter financial results for the period ending June 30, 2021, were reported by Bally's Corporation. Some of the biggest highlights include revenue accrued to $267.7 million, while $68.9 million and $1.40 million were the net income and diluted EPS, respectively. The margin for adjustment of EBITDA was 31.3 percent which amounted to $83.8 million.
Bet.Works and three other casinos were in the news since the procedure for the acquisition of the same was underway and eventually completed in the second quarter. The funding acquisition for Gamesys was on, which saw the launch of a refinancing program globally. Thus, assisting in continual growth through providing enough liquidity. The second quarter recorded outstanding performances in terms of revenues accrued and the total cumulated earnings. This was stated by the President and Chief Executive Officer, George Papanier.
Updates for Segments
Strategic growth initiatives were the prime focus for the second quarter of 2021 that saw the management structure go through a sea change for better alignment. The acquisitions that were pending led the operating and reportable segments to go through re-alignments. The operating segments have been categorized into two segments that are reportable for purposes of financial reporting, that is, East and West. The East segment includes the Tiverton Casino Hotel, Bally's Atlantic City, Twin River Casino Hotel, Dover Downs, the Tropicana Evansville. The West segment includes Kansas City, Black Hawk, and Lake Tahoe in Bally to Casino Vicksburg, Jumer's Casino, and Hard Rock Biloxi.
Results for Second Quarter of 2021
The lifting of the Covid-19 restrictions led to the revenue figures reported in the second quarter of 2021. There has been an increase from $238.8 million to $267.7 million for the second quarter in comparison to the second quarter of last year, which saw the figures as low as $28.9 million. This has been credited to full capacity operations at all properties in comparison to 2020 when most had shut their operations for three months running from March till June. The increase in revenues for the East segment has been $132.4 million from $122.0 million, while the West segment registered a rise of $127.9 million from $109.7 million. This is in comparison to the figures registered around the same time last year.
Refinancing Globally
Commitments were obtained by the company with regards to the customary conditions for closing, which included the proposition of the senior secured credit facilities. This ranged figures to the tune of $2.57 billion and included a senior secured first-lien term loan facility of $1.95 billion. While a senior secured first-lien revolving the facilities for credit included $620.0 million.