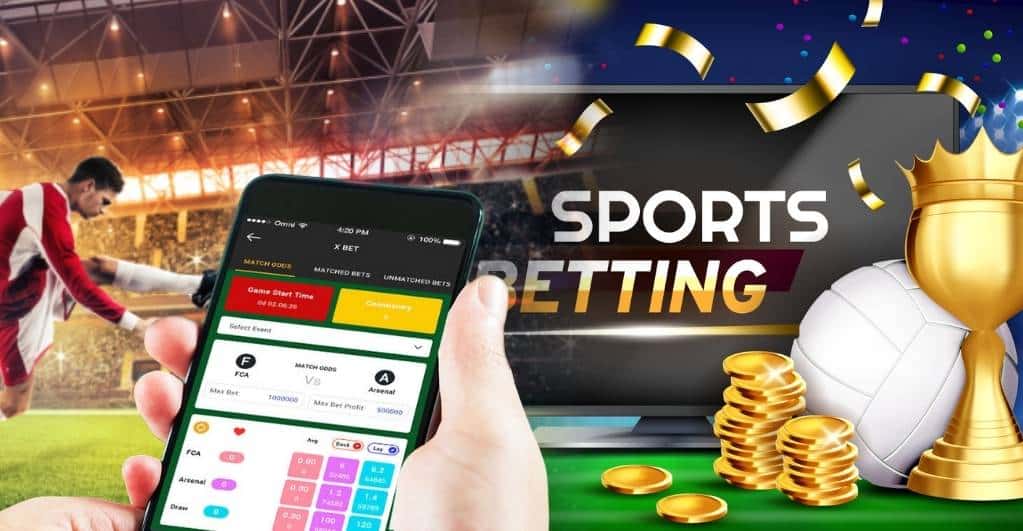 Until Monday afternoon at 4 p.m., the New York State Gaming Commission will accept applications for statewide mobile sports betting. This is true, but it's unclear what the future holds for the solicitation, especially because Gov. Andrew Cuomo, who has advocated for the format, may not even be in office when licenses are granted.
Cuomo has recently been the focus of controversy when State Attorney General Letitia James issued a 165-page report detailing 11 women's sexual harassment accusations against him, as well as calls for his resignation.
Cuomo has been ignoring calls to resign for several weeks. However, there is some movement. Cuomo's senior assistant, Secretary to Governor Melissa DeRosa, according to media reports.
New York Mobile Sports Betting Recap
Cuomo announced in January a plan for mobile operators named sportsbook to deal directly with the state rather than via casinos. The government estimated that this proposal will bring in $500 million in income for the state.
Cuomo proposed a plan at the time – a reversal of the prior one on mobile sports betting – since New York was facing a $15 billion budget gap owing to COVID-19, despite Congress' approval of a significant federal assistance package and a reopened economy, which had helped the state's budget.
Cuomo would not move on his position on the budget, which Assembly and Senate leaders recommended in a more conventional style. Legislators and the Governor have struck an agreement on mobile sports betting that incorporates elements of both plans.
According to the present timetable, the New York Gaming Commission will choose finalists by December 6th and revise their proposal within a week.
The present strategy has raised numerous worries in the sports betting business, including whether it would provide a competitive market for New York bettors if just four operators are permitted. There's also the issue of the tax rate and tribal gambling.
Cuomo's refusal to respond to requests since the report's release will force the legislature's hand to impeach him.
The Assembly Judiciary Committee launched its probe at the same time that the independent investigation began. Apart from the claims of sexual harassment against the Governor, they have been looking for additional complaints.
When the independent inquiry is over, lawmakers may be ready to conduct their own investigation.
Last Monday, Assembly Judiciary Committee Chairman Charles Lavine (D-Glen Cove) stated that attorneys working on Cuomo's impeachment had given him until Friday to provide more evidence or documents for legislators to examine.
The trial cannot begin for 30 days beyond the actual trials and the votes. So, the trial will happen after the Gaming Commission reviews applications.