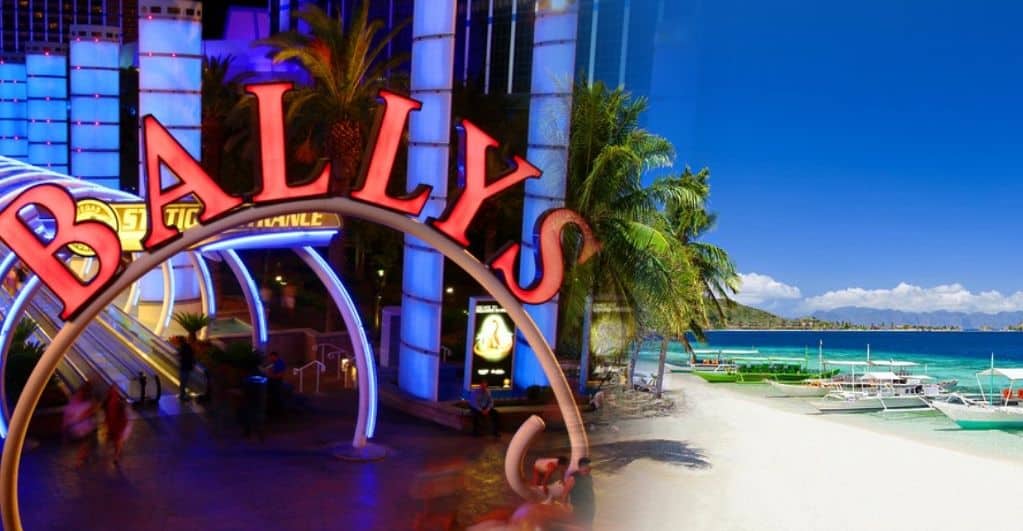 The sandy beaches around Bally's Atlantic City (AC) and Ocean Casino Resort are undeveloped resources. Both big-shot casinos are said to have made bids for beach renovation, which would give tourists additional alternatives and bring more footfall to their properties. Bally's AC and Ocean filed plans to the AC City Council in June, allowing casinos to give customers more waterfront alternatives.
The casinos want to build beach bars according to the season and live entertainment facilities throughout the beach. Their plans were initially approved by municipal officials, who agreed to renegotiate previous redevelopment agreements.
The council also accepted a second request by Ocean last month, allowing the Casino Reinvestment Development Authority to consider the casino's renovation in a new site. According to Kaleem Shabazz, AC Councilman, they are more optimistic about the redevelopment ideas. He said that he would encourage the idea strongly. Although there are some negative views about casinos, they have invested a significant amount of money for the city's economic progress and employ a large number of people. They want to keep growing. Thus Kaleem believes they should support these resolutions.
Footprints in the Sand
As per TPAC, the approvals in June will result in Bally's opening a seasonal bar and entertainment facility between Indiana Avenues and Arkansas. Similar facilities will be erected between New Jersey and Rhode Island, according to Ocean's proposals.
Ocean's second request calls for development along the Atlantic Ocean and Ocean Beach Boulevard. However, the casino is not still ready to divulge the scale or design of these new project ideas. Still, now as the preliminary approvals have been obtained, more information will undoubtedly be forthcoming.
Before any of the projects can begin, they must need additional approval. Unfortunately, the return of COVID-19 will stifle whatever momentum the casinos may have built up, and one delay has already been implemented.