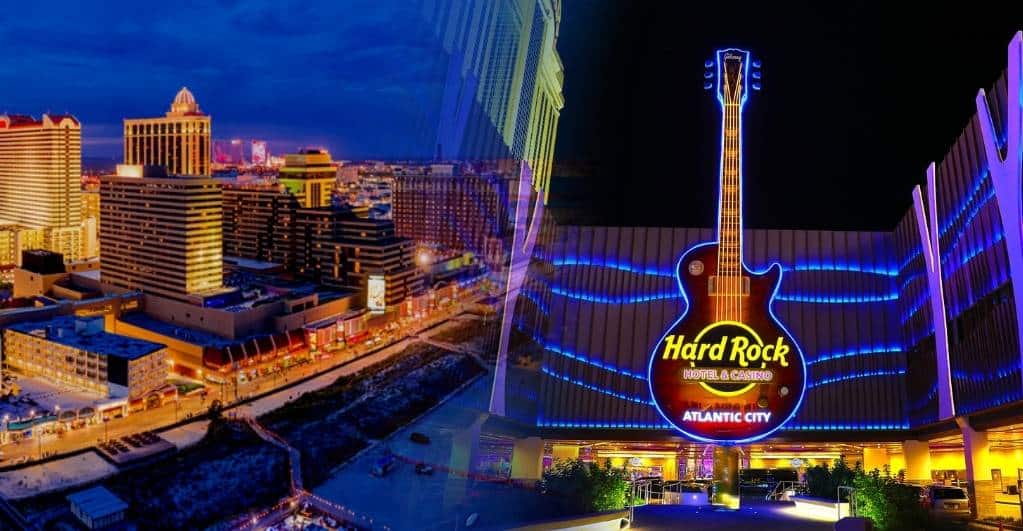 As the effects of the pandemic are wearing down, hotels in Atlantic City are tidying up for a busy summer. After a tough year, names like Harrah's and Hard Rock are making hefty investments in entertainment and dining facilities.
Hard Rock is inviting Pitbull and Guns N' Roses to perform at the hotel in the coming months. Similarly, Harrah's Resort has also opened an interactive poolside Dining facility with DJ Pauly D ready to perform in September. Even Showboat plans to reopen its closed hotel and convert it into an arcade.
Hard Rock recently completed its three years of run and announced investing over 20 million dollars to boost its appeal. The amount accounts for renovating beach amenities and 90 suites. It will even add a Starbucks near its entrance alongside more game tables and slot machines. Moreover, the hotel is adding LED lighting and flatscreen TVs in every standard room.
Come summer, and the hotel will add a new eatery, enhancing its restaurant lineup. The hotel already boasts names like II Mulino, Council Oak Steaks, YOUYU Noodle Bar, and Hard Rock Cafe under its name. It even houses a Sugar Factory catering to sweet lovers. The famous White House Subs garnering celebrities since 1946 also falls under Hard Rock's jurisdiction. With its 20 million dollars investment, the hotel is ready to amp up its entertainment spots like Sound Waves and Etess Arena.
Similarly, Harrah's Resort also launched its indoor pool complex, Vibe Dining, which can transform into a nightclub. Lush plants and a glass dome surround the pool area. Diners can get exquisite cuisines and cocktails at the venue, making it a hit among the masses. Given the facilities offered at the venue, the food and drinks are still relatively affordable.
Even with such facilities on offer, both hotels and many more are still trying to boost their operations to capitalize on the outgoing crowd. Seeing the heavy investments the hotels are making, the summer at Atlantic City will be a delight for every citizen.