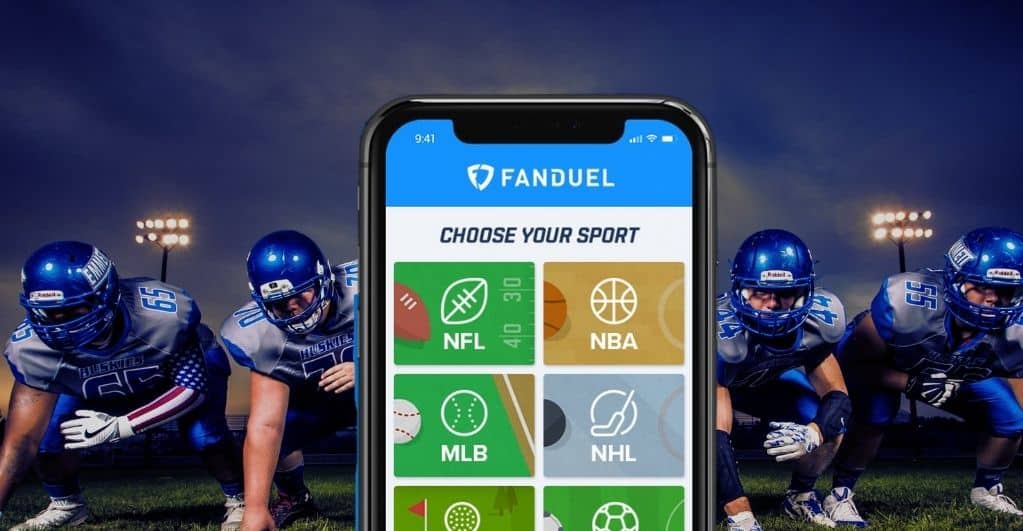 FanDuel is a well-known name in the world of fantasy sports. But it is now trying to enter the online casino industry as well with the help of its standalone online casino in New Jersey. This new online casino is supported by iOS, Android, and desktop devices. This online casino has been created by FanDuel to access the demography who may want to gamble in online casinos but are not necessarily interested in sports wagers.
The online casino will have most of the common casino games like slots, blackjack, roulette, and video support. In addition, fanDuel executives have also publicly announced that their online casino customers will also get the same level of customer support and reliable security practices as is the norm for FanDuel.
The online casino will also be available through the FanDuel sports betting app. Users will be able to sign up separately for the casino, or they can use their existing FanDuel account to place bets on casino games.
The FanDuel casino is also running an offer for their customers to play risk-free for up to $1000 on their first on the app. This new standalone casino will launch in New Jersey. FanDuel has already introduced similar offerings in Pennsylvania, West Virginia, and Michigan.
Almost 90% of sports betting in the USA at present is conducted through online sports betting platforms. Only 10% happens in the three racetracks and nine casinos of Atlantic City. But despite this advantage in volumes, sports betting is not as economically lucrative for operators as online casinos.
This is because there is always a higher chance in sports betting that a large amount of the betting action will go in the customer's favor. In June of this year, online operators were able to earn only $71.3 from sports betting, while they earned $107.1 million from online casino gaming.
But FanDuel is not the only company developing standalone online casinos. PointsBet has also recently launched some similar products. So it is now a matter of promotion and strategy to see which company will be able to expand from sports betting into online casino gaming successfully.