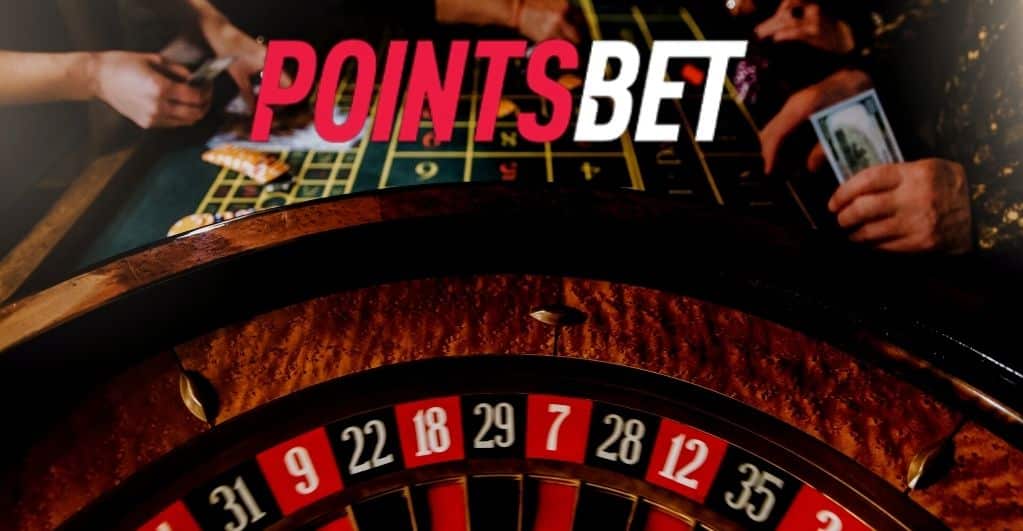 PointsBet is a well-known name in the gambling sector, and the casino is expanding its reach in New Jersey. First, the Australia-based company joined hands with Bally's Atlantic City to improve its operations. Now, PointsBet is focusing on New Jersey with its latest casino.
The casino recently went live with 17 games, and PointsBet plans to add more games shortly. New Jersey became the second jurisdiction for PointsBet after Michigan. The company licensed a sportsbook under Meadowlands Racetrack to conduct its operations.
PointsBet is continuously improving its intuitive PointsBetting platform. In addition, the company is also enhancing the proprietary betting solution suite, including the fixed-od sportsbook. Given the rapid development the casino is witnessing, its managing director and CEO, Sam Swanell, commented on the situation.
According to Sam, PointsBet is excited to expand its iGaming experience throughout the US. However, bringing its proprietary online casino solutions to the New Jersey audience is an amazing feat.
PointsBet expects to replicate its successful approach in Michigan, where the company made a soft launch before going all out. As per PointsBet, users can access 17 games now, but the casino will add more games shortly. In addition, PointsBet is constantly trying to formulate new products.
If compared, PointsBet's Michigan launch included three table games, two video poker games, and 12 slot games. The company intends to launch the New Jersey app within three days.
Like most operators, users can access the games offered by the casino through a link in the sportsbook application. It will also include a shared wallet.
Manjit Gombra (President of Product and Technology at PointsBet) expressed his gratitude towards the iGaming team for a successful entry in New Jersey. Manjit added that the company is excited to see prospects and provide better products at PointsBet.
After Caesars Entertainment handed over the reign to Bally's, the operator quickly rose in the industry rankings. However, even after the deal, the operator could not get its hands on any casino or sportsbook in New Jersey. So it put a blank field in Bally's monthly DGE revenue sheet.
That is why striking a deal with PointsBet is a big deal for Balley's too. But it will take more than one partnership for Bally's to increase its market share in New Jersey. Going by the pattern, PointsBet is only a starting push for Bally's.
Currently, the operator is affiliated with theScore Casino and the Bally Bet brand. As every license holder can own up to five online casinos, Bally's has already picked its three spots. There is no information about the remaining two, but Bally's will carefully choose them too.