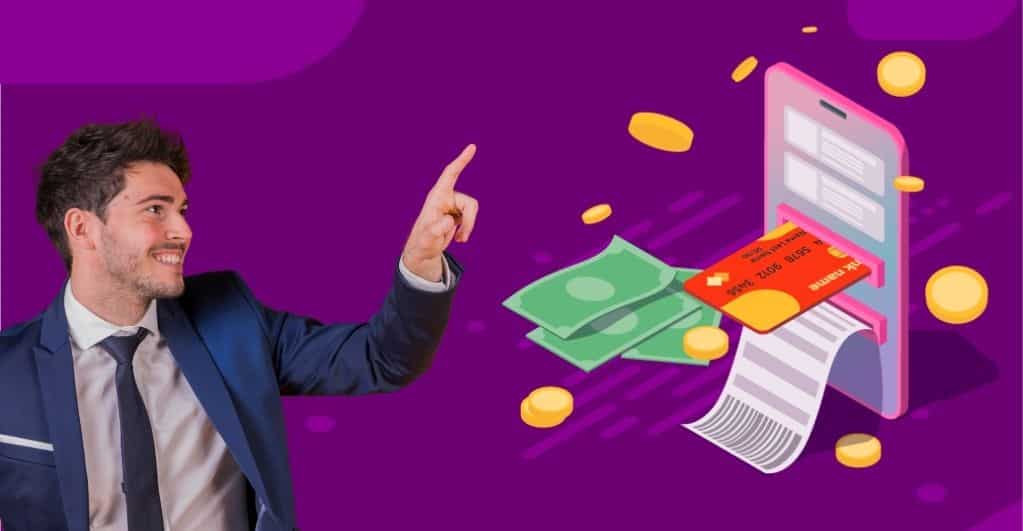 Parx Interactive, a Greenwood Entertainment and Gaming, Inc. firm, is testing the new multi-state partnership for payment option from Paysafe to make things easy for gamblers to place wagers. Parx, a Michigan-based online sportsbook and casino operated by Play Gun Lake, will use Paysafe for both standard and alternative payment options.
Players may choose from a variety of real-cash iGaming choices at Play Gun Lake. Paysafe, a specialist payment solution, has partnered up with the operator offering Michigan gamers more payment choices.
Greg Kirstein, VP of iGaming, says the primary focus is on giving Parx Casino's players a seamless payment option that fits their individual preferences and guaranteeing a seamless experience for deposits and payments.
Play Gun Lake players will be able to withdraw their wins and transfer payments into self bank accounts with the help of Skrill on a real-time basis. They can also use ACH (Automated Clearing House), the US electronic standard transfer option between customers and businesses.
Easy Payment and Withdrawals
Playtech's Information Management Solutions (IMS) is used for integrating Paysafe. Customers may pick from various payment options while online betting, giving them access to a broader range of deposit options.
Traditional payment options like debit or credit cards are accepted at Play Gun Lake, and players may make quick and secured deposits using Paysafe's "best-in-class" service.
Those who prefer to utilize a digital wallet can use Skrill, a secure payment method. Players who like to gamble with cash can do so with the Paysafecard eCash solution from Paysafe. This connection also allows you to use different options of payment.
Paysafe's back-end Analyze and Business Portal will be used by Parx Casino to track Play Gun Lake's payout. Paysafe, according to Kirstein, looks forward to assisting Parx in improving client acquisition through its all-encompassing payments approach. Paysafe would want to assist Parx in seeing revenue development in Michigan and other areas.
As per Matthew Cullen, Senior VP of Interactive, providing top payment options by Paysafe using the platform of Playtech would strengthen the company's service in Michigan. This collaboration is part of Parx's overall strategy and dedication to improve the user experience, which is critical to the company's national success.
Parx can enhance its payments service in states like Michigan with this unique package, which combines tools like analytics. For Parx Interactive iGaming in Pennsylvania and New Jersey, the integration is already underway.