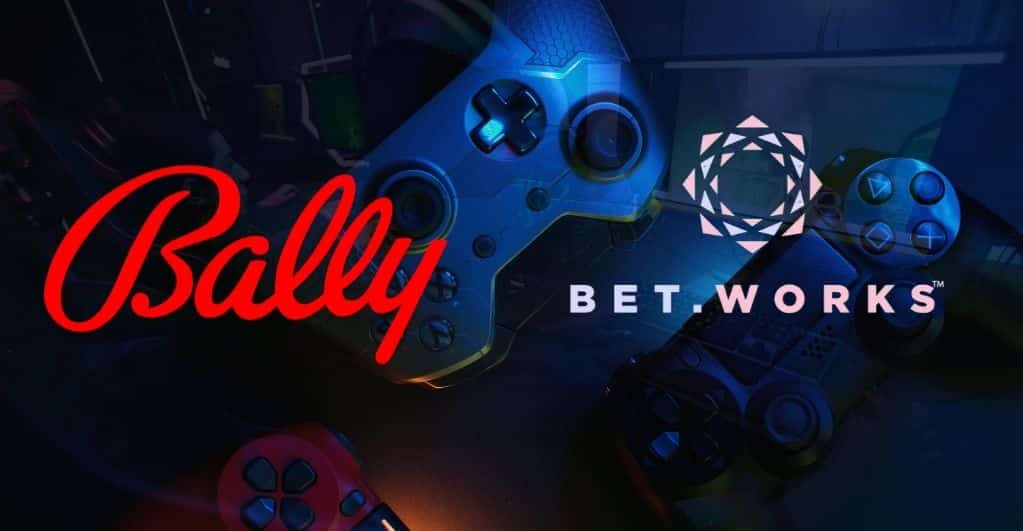 Bally Corp has announced that it has taken another step by securing its position as a gaming and sports entertainment player. It has closed the deal with Bet.Works as a part of the acquisition.
Bet.Works, online sports betting website for operators in New Jersey, Colorado, and Indiana, will provide Bally with its technology stack and other solutions, including marketing, operations, and risk management.
This new move by Bally will help the company to make space in the online gaming industry, including playing casino games. All games which were previously on Sinclair Broadcasting regional sports network are now on Bally Sports.
The total purchase price of this US-based company is $125 million. Half of the total money is paid through Bally's common stock and Bet. In addition, Work's shareholders will hold the stock for one year.
According to the press release by Bally, there will be two divisions after this acquisition.
The first division will consist of the company's bricks-and-mortar along with some entertainment properties. The second division will comprise Bally's interactive, including all the betting operations of Bet. Works along with the daily fantasy sports site, SportCaller, and Monkey Knife Fight.
Bally recently announced the beta version of Bally Bet, the sportsbook app designed in Colorado. The company is now planning to launch the mobile version of the sportsbook by 2022.
Aggressive Route Ahead
Bally Corp was previously under Twin River Worldwide Holdings, a Rhode Island-based regional gaming company that acquired complete rights having Bally's familiar name in 2020. It was on an aggressive growth route since gambling has spread across the US.
Soo Kim, chairman of Bally's Corp Board of Directors, said that the company had transformed itself into becoming the leading casino operator in the US in a few years, providing players an Omni-channel experience combined with a national portfolio of best-in-class properties having unmatched digital capabilities.
Currently, Bally has around 12 casinos across eight different US states, along with a horse racetrack in Colorado. Similarly, Tropicana in Las Vegas and Bally's in Atlantic City are two of the many casinos, the company holds.