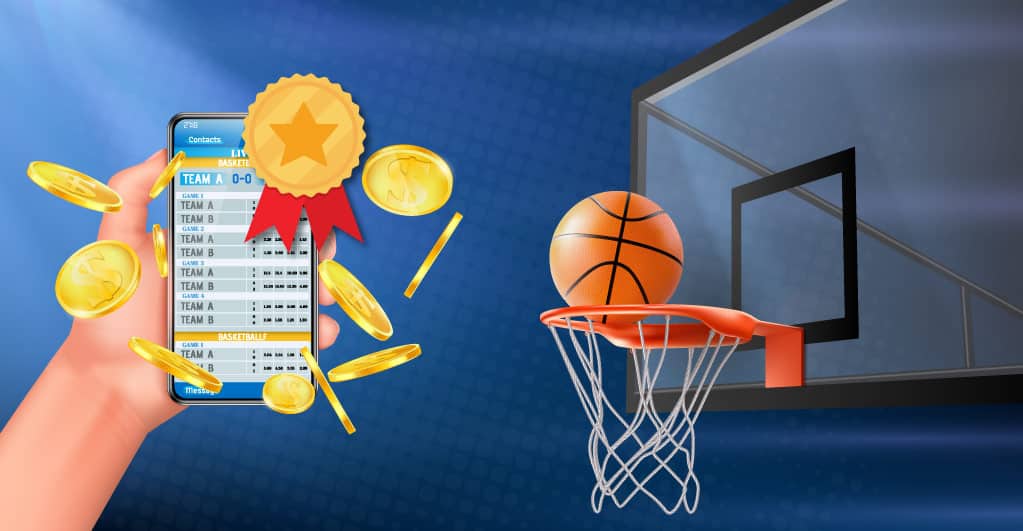 A step ahead for Finixo
Finxo is a leading generation expert who has just stepped forward in sports betting and iGaming by obtaining a New Jersey vendor license. It is a significant milestone in Finixo's immediate development plan for online betting and the introduction of its safebettingsites.com services in the United States.
The license allows the affiliate to lawfully market gaming services in any state in the United States. Finixo's New Jersey license also will enable it to promote any licensed sportsbooks and casinos in the state. Furthermore, Finixo has been providing safebettingsites.com services throughout Europe and the United Kingdom for almost a year.
As described by the company, it aims at connecting high-value customers to its sports betting and iGaming clients through industry-leading review services.
The secret to success
The goal statement of the company is to safeguard its clients from unauthorized activities by using user evaluations and an online complaint mechanism. Customers in the UK who want to try out fresh and legal online betting choices have found this quite intriguing.
The states require licensing and regulation for any newly offered betting services, which the corporation argues is the logical line of action for its business. The company is very excited to acquire the first vendor license in North America and is hopeful to spread the SafeBettingSite offerings for the US, stating the hired head of the newly formed North America division of Finixo, Neil Roarty.
Roarty further implies that safe betting site is perfectly equipped to match the online betting market of the US, and it will help the customers to learn more about legal betting options in their respective states. Moreover, it is stated that New Jersey is just the beginning. In the coming time, the company looks forward to expanding its betting options to all the licensed territories across the United States.