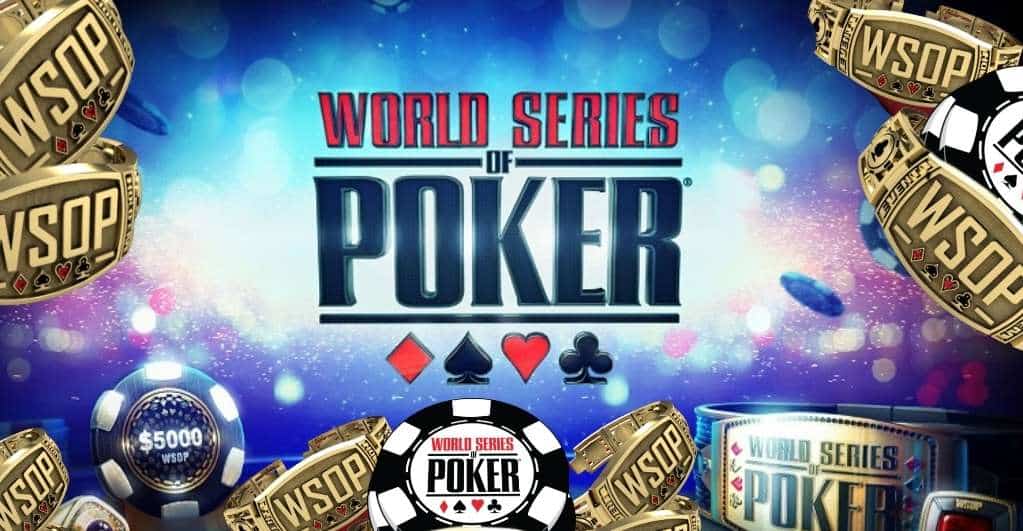 WSOP decided on the first 33 gold bracelets for the year with the 888poker/WSOP USA Network 2021 Online. However, the turnout is not what the networks anticipated.
After the final event wrapped up, the series finished with over 18 million dollars in prizes during the month-long festival. However, while the number seems massive, it lacks compared to the 2020's bracelet series.
The festival started on July 1st and gathered 33 bracelets for players from Nevada and New Jersey. More than 27,000 players gathered for the events, allowing them to compete for 18.25 million dollars worth of prizes.
The final event, the 500 dollars Grand Finale, offered 1 million dollars to the winner. After its conclusion, the prize pool collected over 900,000 dollars for 2,000+ participants. However, the amount did not cap the guarantee. The games generated over 100,000 dollars for WSOP.
Compared to 2020's events, online bracelet events did not gather as many players. It was expected since most players opted for online events due to the coronavirus outbreak. It directly affected the prize pool since WSOP cut it down to almost a third.
The month-long series conducted 16 events, generating over half a million dollars in prizes. The biggest prize pool of the competition, 1,113,927 dollars, came in the 7,777 dollars Lucky 7's High Roller.
Besides the game, only one more game hit the 1 million dollar price mark, the Grand Finale. Thus, the event merely managed to score the prize pool due to the guarantee.
Only ten events attracted 1,000+ entries, including Micro Madnesses and the first two games. Conversely, there were only seven games that attracted less than 500 participants. The numbers' fall was expected since 2020 forced players to opt for the online events.
With states lifting restrictions, online poker is experiencing less traffic. After the pandemic concludes, the industry is expected to encounter a significant drop.